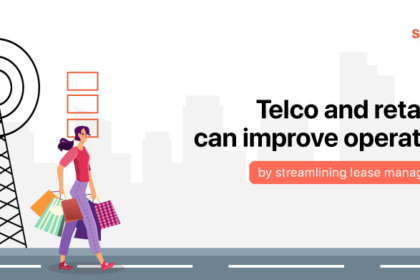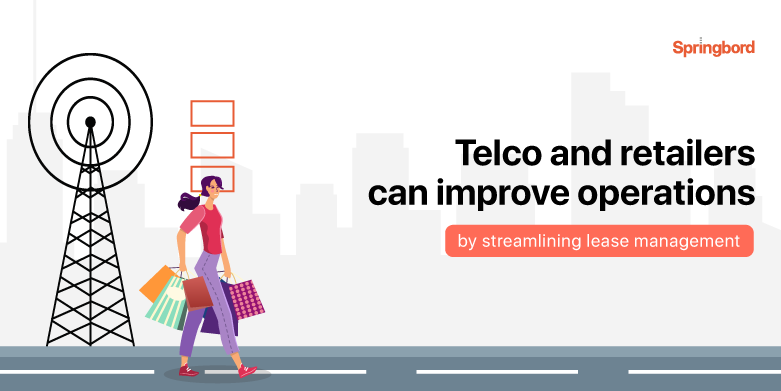 Lease management and administration can be quite complex and challenging for companies with multiple assets or locations, such as the telecom and retail industry players. In addition to that, the unprecedented data deluge and new and evolved regulatory requirements have further compounded the challenges revolving lease management for these sectors.
To ensure efficient operations and property management, it is imperative to have centralized, systematic, and accurate lease data management system and practices. Therefore, given the situation, players from these sectors are increasingly outsourcing lease administration services to specialized third party providers to efficiently manage their lease portfolios.
Let's take a quick look at why you need to partner with a professional service provider and how it can help.
Gaining better visibility
From multiple stores across various locations to hundreds of equipment and properties – such vast lease portfolios can make it increasingly difficult to track renewal dates, maintenance charges, and even rent escalations. By streamlining lease management both lessors and lessees, can stay on top of the lease contracts, ensure timely renewal and collections and gain comprehensive visibility into the key terms, clauses, and amendments.
Improving decision making capability
As businesses scale, they continue to add new stores and leases to their portfolio, this requires updating, tracking and managing new data points. Whether it is location-specific information or key details in lease abstracts – having access to granular data is imperative for efficient lease management, negotiations, risk and liabilities assessment and in turn smart decision making.
Ensuring compliance with new regulatory standards
Retailers especially are aware of the impact of the new FASB regulatory standards and are striving hard to comply with these requirements. However, calculating values under the new leasing standard for hundreds or even thousands of operating leases need a lease accounting and management system that is robust and intuitive. Such a solution backed by best practices can simplify the process, improve transparency and ease compliance while providing valuable insights into trends and resources that can help drive better business decisions.
Collaborating to manage scalability and enhance operations
Physical assets and operations are intrinsically linked. And when it comes to an expansive lease portfolio efficient management becomes a critical factor for organizations for driving better business outcomes. Collecting, maintaining and managing lease data accurately and in a standardized manner is indispensable. From improving operational efficiency, facilitating preventive maintenance, ensuring regulatory compliance to streamlining cash flow – efficient lease management can help transform overall operations, simplify scalability management and turn data in to strategic actions to optimize portfolio management.
At Springbord, we bring years of experience in managing commercial lease portfolios for our clients from across the globe. We look at strategic objectives and provide tailored services to meet your business-specific requirements that help drive profitable outcomes. Talk to us today to find out more about our range of lease management services.