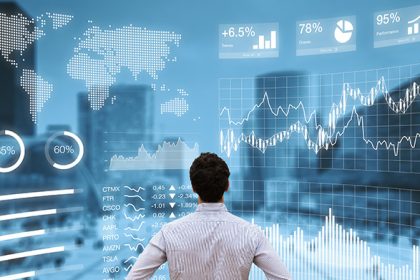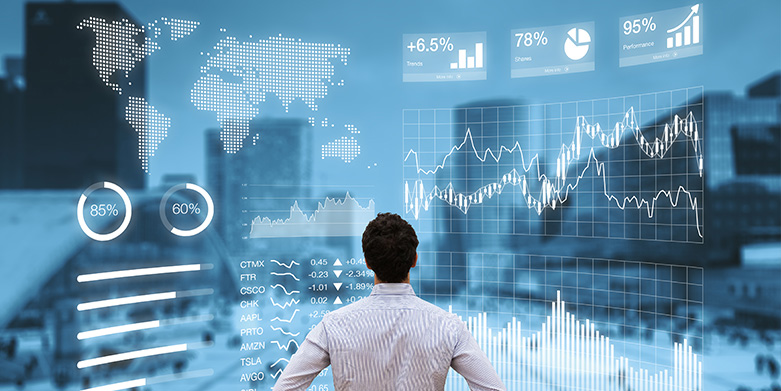 As we enter 2019, real estate industry experts, researchers, and economists focus on the major trends that will dictate the commercial real estate industry in the next twelve months. Here is a quick snapshot of top six trends.
1.Opportunity Zones Craze is Here to Stay
Many investors are eagerly waiting for the finalized guidelines from the Department of the Treasury and the IRS in regard to the Opportunity Zone program. The investors are also actively hunting for assets and investment opportunities in these designated areas that hold promise of the strongest growth potential. A Real Capital Analytics report states that investors are so keen on putting billions into the Opportunity Zone Funds that over $6 trillion lies in unrealized capital gains eligible to be invested in opportunity zones.
2. High Demand from E-Commerce Players will Keep the Industrial Boom Going
Industrial real estate demand started soaring rapidly in 2018 and CBRE Head of Industrial Research David Egan predicts more of the same this year. There is a huge demand for a variety of properties, viz., Class-A big-bulk warehouses, secondary and tertiary markets. The net absorption resulting from e-commerce growth is expected to hover between 75M SF and 94M SF, according to CBRE's 2019 Outlook report.
3. E-retailers will Continue to Open Brick-and-mortar Stores
The good news last year was that retail industry stabilized well enough to persuade online retailers to consider reinvesting in their physical stores to achieve the optimal omnichannel shopping experience. Furthermore, digitally native (e-commerce only) retailers will also move towards exploring brick-and-mortar outlets as a means to grow business and retain more customers.
4. Strong Economy to Push Federal Reserve to Gradually Boost Interest Rates
Among other positive things in 2018 was job growth and lower unemployment rate of 3.7%, a 50-year low. Federal Reserve officials have hinted at gradually boosting short-term interest rates to tackle with inflation and achieve a stable economy. "The Fed sees inflation ahead first and foremost and will continue on a hike-pause-hike-pause pattern in 2019 as long as GDP remains above 2% and unemployment below 5%," CCIM Institute Chief Economist K.C. Conway said.
5. Investor Demand for US Assets will Beef Up Transaction Volume
The transaction volume through Q3 2018 was 11% above its level vis-a-vis that of 2017. All the four core sectors have had a share in the profit pie this year, it is the apartment and office spaces that have posted the highest sales totals and also the strongest appreciation so far.
6. Investors to Favor Industrial, Multifamily and Retail Assets
ULI's 2019 Emerging Trends report cites that industrial real estate assets will be a clear favorite for investors in 2019, along with multifamily assets. Large investors will continue to take up entire portfolios of industrial assets. Also, it is interesting to note that retail is expected to attract handsome interest from investors in 2019, especially the assets that are suitable for redevelopment and upgrades.
All in all, 2019 is a mixed bag of opportunities and holds a lot of promise for industry stakeholders.
Thus, Springbord understands the industry dynamics and offers end-to-end real estate data aggregation service allows you to build and manage complex and expansive real estate database, helping you drive profitable business outcomes. In addition, our relentless focus on data quality, accuracy, and integrity helps us ensure delivery excellence.