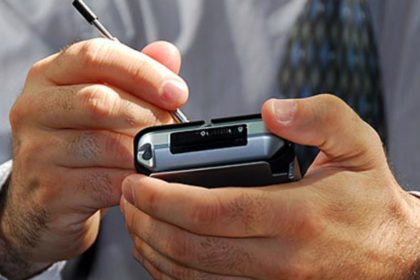 The Challenge: Updating accurate store location data
A leading data company was seeking to build an accurate database with up-to-date retailers location details. The client is known for delivering the most accurate and comprehensive data on retail and leisure market. To ensure continuous delivery excellence, they wanted to monitor and capture location details from various retailers website as well as compare, verify and update their database with latest information.
To meet this business requirement, the client decided to partner with Springbord based on its proven data management expertise.
About Springbord:
Springbord is a leading global information service provider that develops custom data acquisition and processing solutions for a broad spectrum of industries. Springbord is a part of the Enerji group that offers services in the realms of data, content and design space. Our focus is to deliver business results by employing a wide range of leading Internet-based capabilities and other resources to provide efficient, relevant, and cost-effective business process outsourcing services. Our hybrid solution (human intelligence + automation) is known for the best data management solution. We have been quite successful in understanding the information needs of our clients and notably in aggregating and enriching databases. Our services have reduced costs, increased productivity, and facilitated business growth for several organizations around the globe.
Springbord can help you build comprehensive and accurate databases and drive better business outcomes know more here.