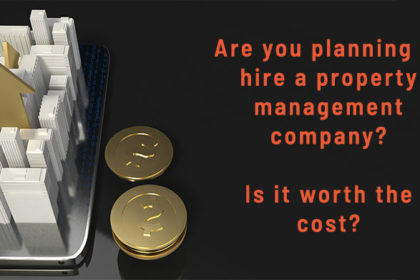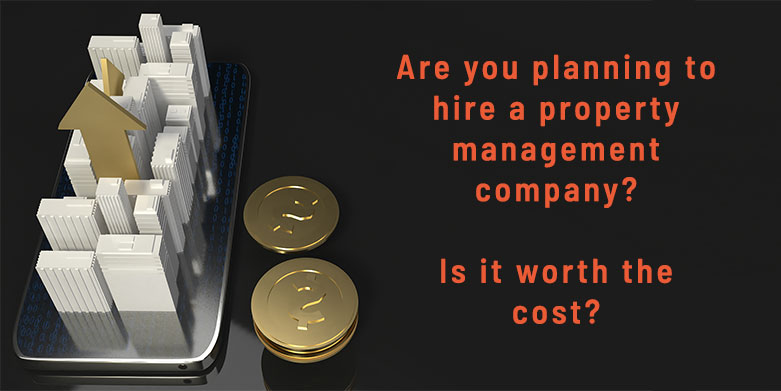 Commercial real estate can be a very lucrative business but managing it is a different ball game altogether. All things considered, commercial property management can be tedious, complex and extremely time-consuming. It is a demanding process and if not done well can negatively impact business.
Hiring a property management can help run operations smoothly, but it can be an expensive affair. That is why here's a quick overview of why you should consider opting for property management services and what are the advantages you can gain against your investments.
A sneak peak into what property management companies do
A commercial property management company helps manage the whole gamut of processes dealing with prospects, tenancy, maintenance and others. Since this their core business function, they bring years of experience, industry best practices, knowledge and above all technical expertise and solutions that empower them to manage your portfolio efficiently and cost-effectively.
Factors to consider when hiring property management company
As mentioned earlier, hiring a property management company calls for a substantial investment. Therefore, you need to consider some of the key factors that help you make an informed choice and a good business decision. First up is the size of your property portfolio, it goes without saying that an expansive rental portfolio requires dedicated focus and management. Secondly, if you are striving hard to scale your business, tap into newer markets, then a management company is a wise investment. Lastly and most importantly, you want to avoid employing full-time managers and deal with payroll and a range of other contractual requirements and employment considerations. With property management company you will have the convenience and flexibility to use packaged services in a plug-and-play manner, making it a lot more cost-effective in the long run.
Key advantages of hiring property management company
Take a look at three most important benefits you can derive by outsourcing property management to a third-party vendor.
Managing existing tenants and prospects
From finding the right prospects to managing existing tenants, property management companies take complete responsibility of dealing with tenants. For prospects – running background and security checks, credit reports, collecting references, and verifying information. They help find the right tenants. For existing tenants, a dedicated property manager help settle disputes, attend to complaints, address concerns, and also ensure that all the lease obligations are met as agreed and on time. They help maintain compliant relationship with tenants and also address their concern in a timely and efficient manner helping you build a long-term relationship and better branding.
Ensuring timely maintenance and repairs
Whether it is reminding your tenants to carry out certain maintenance work as per the lease contract or taking care of routine maintenance work or attending to ad hoc repairs – a property management company is on top of maintenance and repairs at all times. And needless to mention that proactive and timely maintenance and repairs is indispensable in ensuring that your properties are in great condition which also greatly impacts the value and appreciation.
Minimizing loss and maintaining compliance
Commercial leasing is bound by stringent legal guidelines that must be adhered to carefully. Maintaining compliant tenant relationships can be quite overwhelming and any slip up can result in not just damaging the image but also set you back in legal fees and compensation. Working with a property management company helps maintain compliance at all times. They ensure that all the lease contractual requirements are met and are abreast of existing and new legal policies and procedures. Such extensive knowledge is key to ensuring compliance as well as settling any dispute with tenants seamlessly and legally.
Investing in commercial property management services can make a huge difference in the way you run your business, but they can be expensive. So, evaluate your options, determine the factors and choose carefully to ensure it is the right move for your business.
Springbord has been the partner of choice for several commercial real estate companies for over decades. Talk to us to find out how we can help you better manage your property portfolio and maximize profit and cash flow.