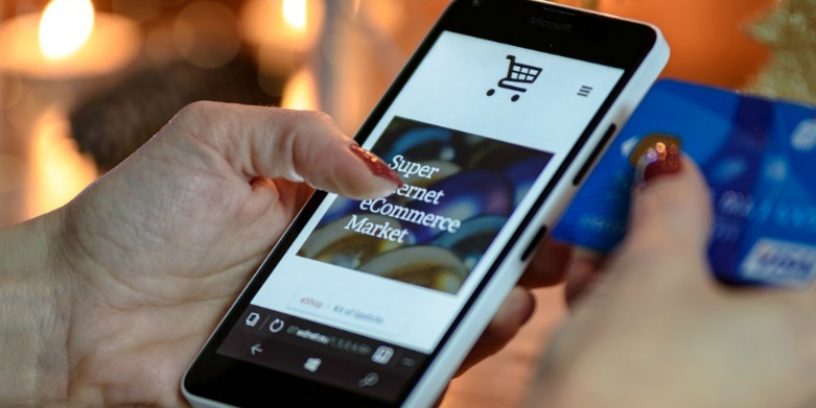 Read time

2

min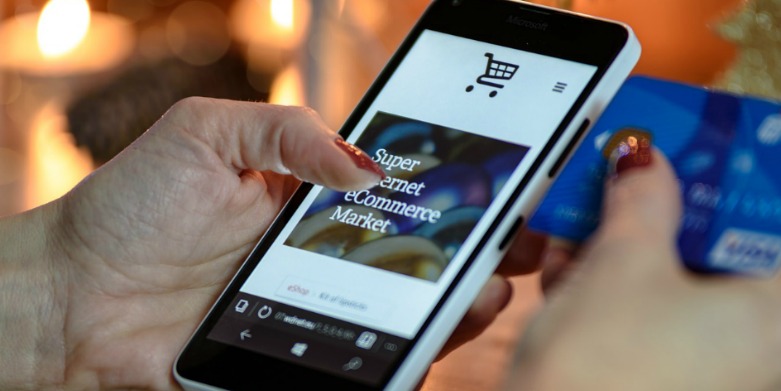 E-commerce transformed the way business was conducted, redefining the interaction between consumers and retailers. The ease and convenience of transactions led to its immense growth, creating new revenue streams. And in no time, e-commerce took over the market, compelling brick and mortar stores to scramble and rethink their business models and strategies. While it appeared to be the next frontier for shopping, brands soon found themselves staring at the next big shift yet again – from e-commerce to m-commerce.
In the recent years, mobile shopping has gained immense popularity with consumers increasingly demanding on-the-go, anytime, anywhere services. So, what transpired such a dynamic change spiraling the growth of mobile commerce?
The ever-growing uptake of smartphones
Smartphone shipments worldwide is likely to go up to 1.71 billion by 2020, while a third of world's population almost 2.53 billion users are predicted to own a smartphone by 2018. We all know that the unprecedented proliferation and evolution of smartphones spurred the growth of online shopping beyond what was expected. In fact, smartphones now account for over 45% of traffic for online commerce. With smart devices and phones almost becoming our extension, retailers have been focusing on monetizing this trend.
Optimization of mobile sites and apps have been a successful strategy for many online as well as off-line players. Walmart, a leading US-based retailer witnessed 98% increase in its online sales after the optimization of their mobile ecommerce site. On the other hand, pure-play leading Indian ecommerce retailers like Flipkart and Snapdeal invested heavily to advance their mobile sites and apps. These mobile sites and apps now account for approximately 82% and 80% of Snapdeal's and Flipkart's digital traffic respectively.   
Mushrooming growth of digital/mobile wallets
While increasing number of smartphone users with internet access led to the growth of m-commerce, it has further been fueled by the rise in digital or mobile wallet services. Although online or mobile banking has been around, the emergence of mobile wallets made it easier to transact and shop online. Today using a mobile app we can pay for almost everything- from utility bills, cab rides, groceries to food deliveries. Today mobile wallet market is mushrooming owing to rapid technological advancements and adoption of smartphones. It is estimated that the global mobile wallet market will reach over $3000 billion by 2022, growing at approximately 32% CAGR between 2017 and 2022.
Given the massive popularity and adoption of mobile wallets, many players are increasingly partnering with financial institutions and other service providers to offer a seamless mobile wallet experience to users. Many other are also incentivizing users by offering attractive deals to gain market share and drive better consumer engagement.
Keeping pace with the trend
As digital disruption continues to change the rules of the game, it is imperative for players to understand the current and future trends and adapt itself to stay on the scene. Going by smartphone and mobile wallet market growth trends and the rise of m-commerce – it is time that laggards should focus on optimizing their mobile sites and apps to stay competitive and retain and gain market share.
If you are looking to optimize your online presence and drive m-commerce revenues, we can help. Click here to know more>>