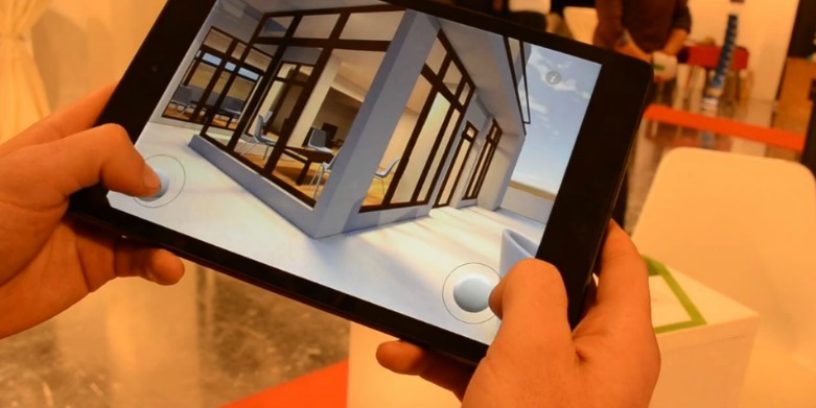 Read time

2

min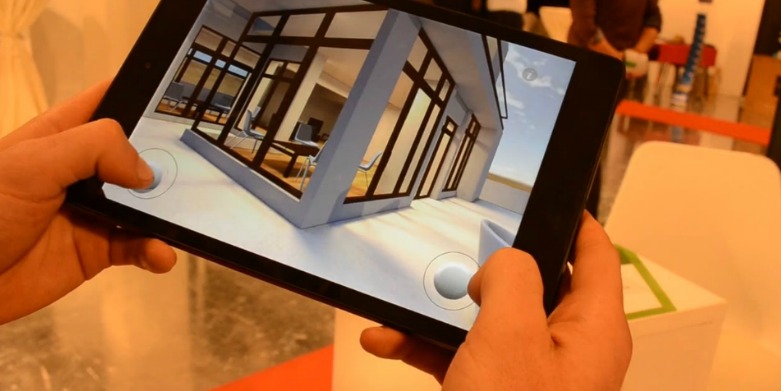 Growing urbanization, drastic demographic shifts, rapid technological advancements and evolving regulatory standards are increasingly influencing the Commercial Real Estate (CRE) industry. Players are walking the tight rope, trying to balance sustainability with profitability while keeping pace with market changes. As CRE companies strive hard to gain competitive advantage, here's a list of three key trends that are set to reshape the CRE landscape in 2017.
Blockchain – Laying the digital foundation
Blockchain technology combines a centralized network of connected ledger that allows businesses to automate transactions using the shared ledger. Given the popularity, adoption and demonstrated value of the technology across the insurance and finance sectors, it has garnered a lot of attention from the CRE sector as well.
High-end real estate transactions are becoming complex, expensive and exhaustive, to simplify and improve efficacy companies need to look at digitizing these transactions. Blockchain can help players digitize end-to-end property information including – address, infrastructure attributes, occupancy, financial, title and legal information and building performance as well as provide access to all historical transactions.
Centralized data management will significantly help increase transparency and visibility, reduce fraudulent activities and enhance data security. While blockchain technology offers great potential, it is still in its infancy within the CRE industry. But 2017 will see progressive and innovative real estate companies taking the lead in digitizing CRE information.
Big Data – Wiring operations, data and technology
Real estate firms are increasingly using digital platforms to connect and engage their audience and in the process, have been capturing unstructured and market data from various sources. As CRE information continues to rise exponentially, companies should invest in data analytics solution to make use of the data deluge and gain market intelligence.
Big data analytics is not a new concept and industries such as retail, healthcare and finance have been using it extensively to gain deeper business intelligence and drive superior outcomes.  Unstructured CRE data can offer a wealth of information including market opportunities and trends, surge in price and demand for rental space, empowering companies to make well informed and profitable business decisions. Besides, data enrichment and analysis can enable players to recognize and identify growing opportunities within the sector, while meaningful insights can help restructure the portfolio to ensure profitable lease management.
Augmented Reality – Powering superior customer experience
Virtual reality (VR) is already making waves within the real estate sector with tech-savvy professionals and companies using VR for property tour and sales. VR technology revenues within real estate sector is estimated to reach approximately $ 2.6 billion this year. While VR has already gained quite a momentum, real estate companies have also started using augmented reality (AR) to bring conventional 2D photos to life. AR technology helps pop up a real 3D interactive model of a real estate space to offer a life-like experience to the buyers/renters. AR technologies can further enhance customer experience and offer significant benefits in terms of site visits, promotions and sales.
If you wish to enhance lease abstraction and data management practices and drive informed business decisions, we can help.