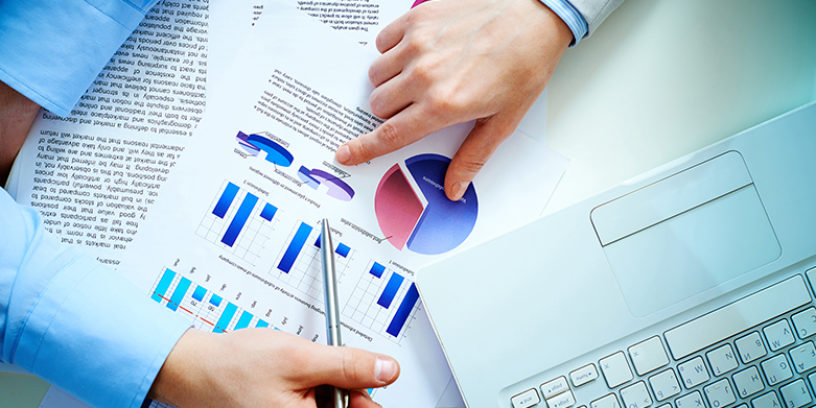 Read time

2

min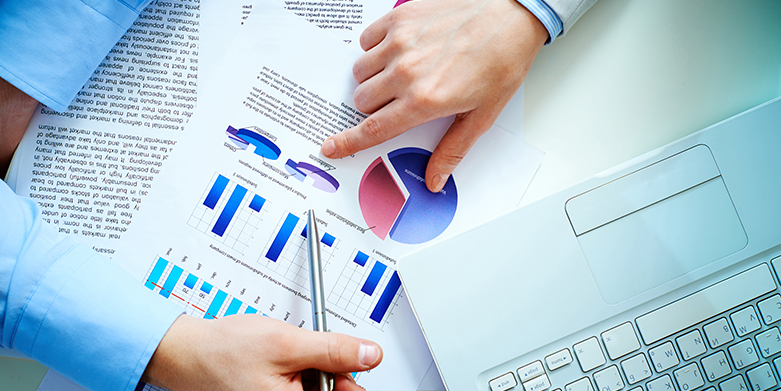 Business information service providers are tasked with providing the latest and up-to-date visibility into trends that are shaping and impacting the industry landscape.  Information service providers have always played a critical role in offering in-depth market intelligence to support business critical decisions.
But given the pace of digital advancement and the way it's transforming information publishing and sharing, the industry players are now under immense competitive pressure to demonstrate its value to its clients. Today, the industry is at its tipping point where following trends loom large compelling conventional players to blend technology, information and media to accelerate growth and reclaim market share.
Smarter machines are taking control: We are all witnessing how cognitive computing using Big Data from the Internet of Things (IoT) is powering machine learning that offers predictive and almost specific outcomes across various sectors such as legal, education, healthcare, energy, finance and manufacturing. However, data integrity and privacy still remains a challenge, and businesses need human intervention and strong policies to be implemented for when the machine gets it wrong.
Clients are becoming competitors: With industry powerhouses moving into Big Data analytics and data management business, even when they outsource those solutions, they own the information assets and provide information services to their clients.  So, what it means is that once a large customer for traditional information providers are now fierce competitors.
Data aggregation is delivering more value: Data aggregation is in full swing where more and more users are getting used to accessing workflow that aggregates data from multiple sources. To be successful in such an environment, you need to offer integrated workflow or portal or the convenience of single sign-on across touch points to appeal to the evolving needs of your customers and increase subscriber base.
Focus on data to steer your way towards success
The global business information market is set to grow at a 5.2% CAGR between 2017 and 2021. But claiming a big slice of this pie will not be easy for non-traditional players and much less for traditional companies. The changing market narrative requires focusing on the lifeblood of the information industry – that is data. Progressive players are already partnering with vendors who bring niche skillset in enriching and managing data to simplify and enhance data capture, aggregation and dissemination in the digital age.
To know more about how we can help you navigate the digital trends and drive better business outcomes in the information publishing industry,click here