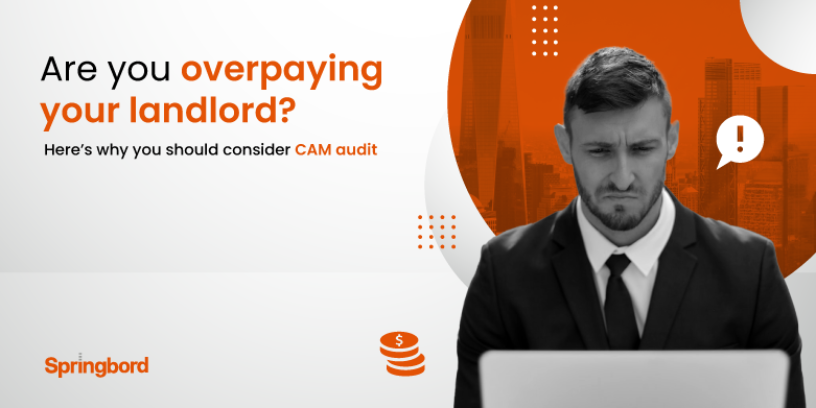 Read time

2

min
In a triple net lease, common area maintenance (CAM) charges play a key role. They account for the operating charges and overall rent liability of tenants. While CAM expenses are a common aspect of any commercial lease, it remains a contentious issue as it accounts for substantial portion of tenants' lease cost.
Ideally, tenants completely rely on landlords when it comes to estimate, calculation, and reconciliation of CAM costs and pay the amount invoiced in good faith. However, over the years, due to complexities within CAM calculations and landlord's complete authority and control over the books, tenants have been blindsided and subjected to overcharges and inaccurate invoicing.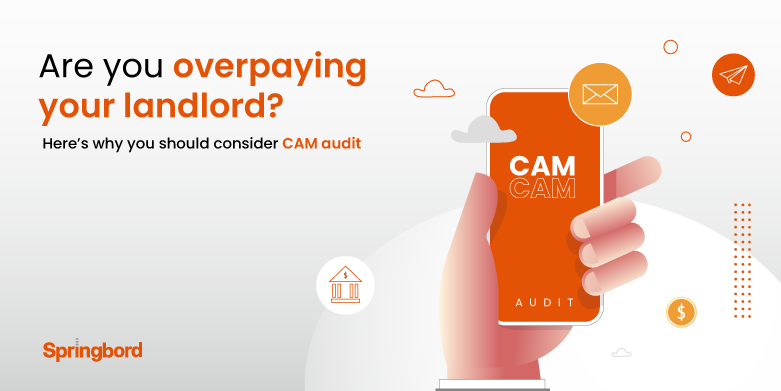 Why is CAM calculation error-prone and how does it impact tenants?
In landlord's defense, this issue largely stems from lack of proper data management and standardized practices and heavy reliance on manual processes and inadequate resources. All these factors put together sometimes lead to oversimplification of CAM charges, making the entire process highly error-prone and leading to inaccurate billing.
Add to this, property managers are overburdened and hard pressed for time which often results in delayed reconciliation of CAM expenses as they fall behind their bookkee
Server Error
503
Service Temporarily Unavailable
The server is temporarily unable to service your request due to maintenance downtime or capacity problems. Please try again later.
---
That's what you can do