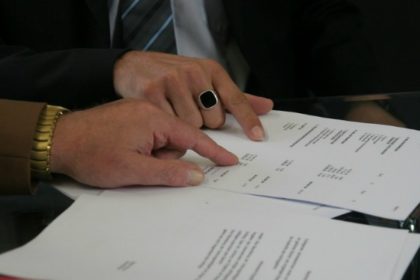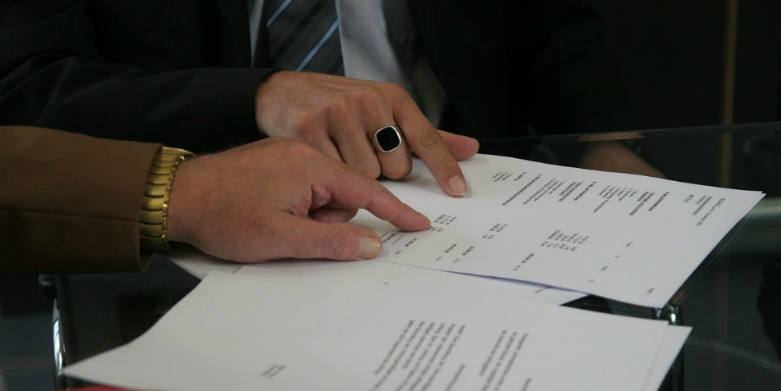 As the new Financial Accounting Standards Board (FASB) and International Accounting Standards Board (IASB) lease accounting standards, is set to come into effect, it is going to potentially change financial reporting standards. Real estate companies will be required to capitalize their property and equipment leases shifting the way commercial property leases are managed and negotiated.
While real estate companies are aware of these changes they are yet to prepare themselves in order to ensure complete compliance with the new standards, as it is yet to be enforced. The reason for delay is that it requires system and operational changes that may impact several areas including financial reporting, accounting, and taxes. Having said that, let's look at why companies should start gearing up and not delay this process any longer.
Managing the retrospective effect
Although the new standards take effect sometime in 2018, it may have retrospective effect, compelling companies to issue restatements of previous years. Hence, once the flood gates are opened, it will only compound the challenges and make it even more difficult to manage the changes within the deadline.
The only way to navigate this unprecedented wave of change is to ensure robust data management to meet stringent disclosure requirements.
Ensuring greater transparency
The new regulation is set to bring in complete transparency in the way lease obligation are calculated. Companies will undergo an extensive audit process, where companies will be required to produce complete audit trail.
You need to ensure comprehensive data collection, documentation, and aggregation across multiple locations and systems. This will not only help effectively meet this demand but also ensure that ongoing business needs and limited resources do not negatively impact the adoption timelines and business continuity.
Building the blocks for superior compliance
There is no denying that once the regulation comes in to effect companies will scramble to comply, if they are not adequately prepared. To avoid business disruption and ensure smoother transition real estate players need to get started now. Robust data management can help you build the foundation to easily extract information and manage varied regulatory requirements at any given point of time, while ensuring effective management of your real estate portfolio.
Click here to find out how we can help you build future readiness and ensure scrupulous compliance.