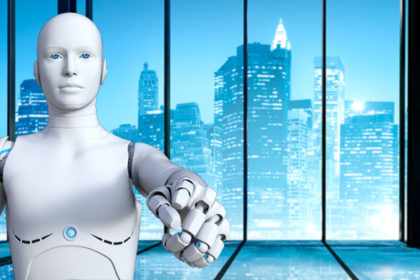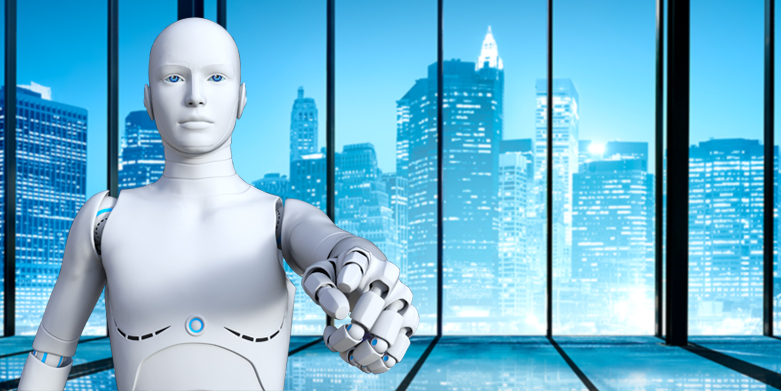 It's official. Industry experts at Europe's Expo Real 2018 agree that there's no better time than present to make AI part of a real estate business strategy for long term success. From valuation to decision-making, from fault detection to predictive energy utilization, from instant transactions to smart building maintenance, there is hardly anything that AI cannot do. About 44,536 participants attended while 2095 companies, cities and regions exhibited at the show. The core themes at the expo were the opportunities and risks ten years after the financial crisis and global investments. Here are the key takeaways from the expo:
The Need for a New Start for Affordable Housing
Affordable housing was one of the important points of discussion at the event. The Federal Ministry of the Interior, Building and Community explained that this social issue must be tackled through a joint package of measures by the associations along with federal, regional and local authorities. The ministry aimed to build 1.5 million new apartments in this legislative period and the real estate association IVD feels there is a need for a new start for more new houses and fewer regulations.
Being Smart and Digital in the Real Estate Industry
Over 60 young technology companies participated in the Real Expo where 'smart and digital' was also a key theme. Big data enables personalized smart buildings that greatly benefit from analytics backed decision making and predictive behavioral patterns. Digitalization was prominently featuring in the show, for instance retail industry discussed how to acquire more customers online and offline, logistics firms brainstormed ideas for mastering "the last mile" and the hospitality industry explored ways of removing barriers between hotel property and hotel operations.
Brexit continues to be a challenge facing the industry, but capital is being raised and deployed
While Luxembourg is still popular, both the UK and Channel Islands too have emerged as attractive domiciles for European fund managers that are looking to raise global capital. The potential loss of passporting rights for UK managers is compelling them and their advisers to analyze in depth as to where to plan to structure and market their vehicles.
Buyers of German Assets are on alert mode
As per the current legislation, Real Estate Transfer Tax ("RETT") is triggered when at least 95% of shares in a Real Estate owning structure are transferred within a period 5 years. However, if the changes proposed to German tax law were to be approved, it would mean RETT will be triggered when at least 90 of shares are transferred within 10 years. Experts opine that these rules could be implemented retrospectively and those considering share deals at present must meticulously examine the new rules and their impact on the investment.
EXPO REAL 2018 – A well represented real estate event
The participants of the expo reflected the complete supply chain:
Project developers and project managers
Property consultants and agents
Architects and planners
Investors and financers
Expansion managers
Corporate real estate managers
Economic regions and cities
Commercial Real Estate technology experts recommended that those just starting with AI in their business should experiment with small and feasible projects first before deciding on going big on AI.  They also highlighted the need for sharing data and suggested having a data processing agreement with the client before starting the project. The discussion ended with panelists sending a clear message to those looking to use AI in their real estate business – "Stop looking. Start trying."