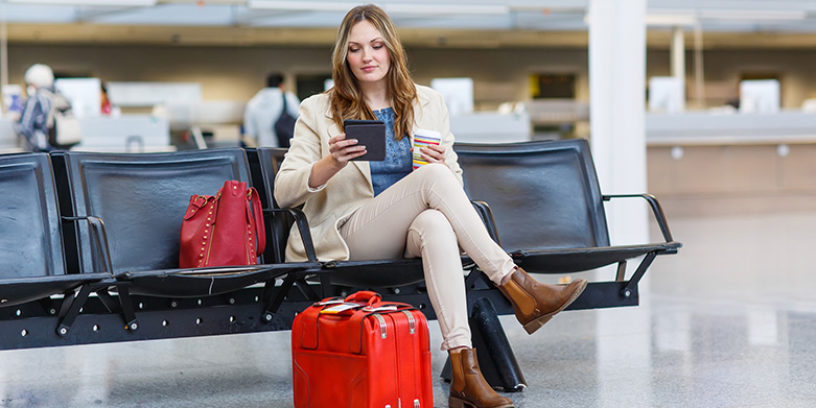 Read time

2

min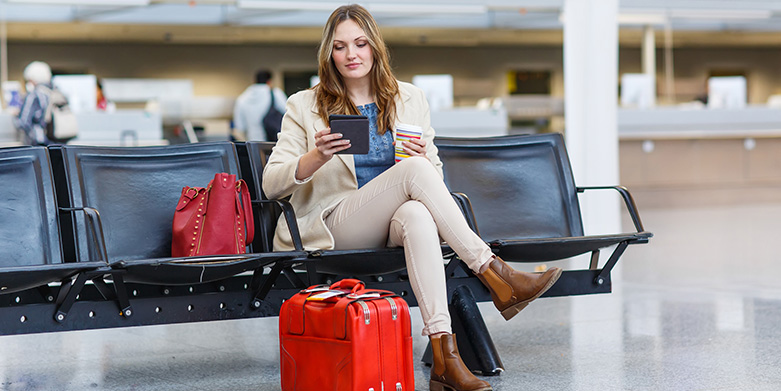 We live in an age where countries or regions can go from being 'safe travel destinations' to 'terror prone' or 'trouble spots' in a matter of minutes. Naturally, it has become a high priority for travel companies to act on security and risk management. Given this, business leaders are struggling to ensure the safety of their business travelers through comprehensive duty of care programs. Additionally, enterprises with aspirations of global growth markets need to send their A-teams abroad, however, the latter's willingness to go is swindling rapidly in the scenario of geopolitical uncertainties and natural disasters.
Demand for Travel Risk Management
According to an Ipsos MORI Institute survey, about 72%believe the risk of travel to be distinctly heightened. As a result, major companies are increasing their investment in travel risk management: according to BTN, over 82% of companies with annual travel expenses of over $50 million have increased their focus on this issue – while the figure is only 52 percent among companies with travel expenses less than $10 million.
Travel Data Aggregation as a Means for Travel Risk Management
Travel industry experts believe that the answer to keeping travelers safe lies in a more methodical and sophisticated approach to handling their data. Most online travel aggregators (OTA) are realizing the benefits of data aggregation and increasingly adopting strategies to that help improving the travel risk management services and ensure duty of care.
Cross-functional strategies for travel risk management:
Data Aggregation Revolutionizes Pre-Trip Travel Risk
Data aggregation has undoubtedly revolutionized the way that travel management companies and OTAs approach pre-trip travel risk briefings. About a third of travel managers surveyed by BTN deploy external Travel Risk Management (TRM) partners to use data aggregation for collating travel risk data from a wide range of sources to create an extensive view of travel risk at any specific location. Clearly, TMCs or OTAs that want to improve their level of travel risk information provided to travelers (corporate or regular) will need to develop their own software or work with a partner to closely and constantly monitor risk-related events, capture and analyze relevant data and report insights to travelers.
How Springbord helps Manage your Online Travel Business
Springbord offers a wide range of flexible and customizable solutions that are designed to meet operational and scalability requirements in your travel business. From extensive and accurate data curation, hotel image sourcing and contextual tagging, comparative price analysis, data migration, tele data collection, and predictive analysis. We help you manage your online travel business at every step of the way and drive increased traffic and conversions for your platform.