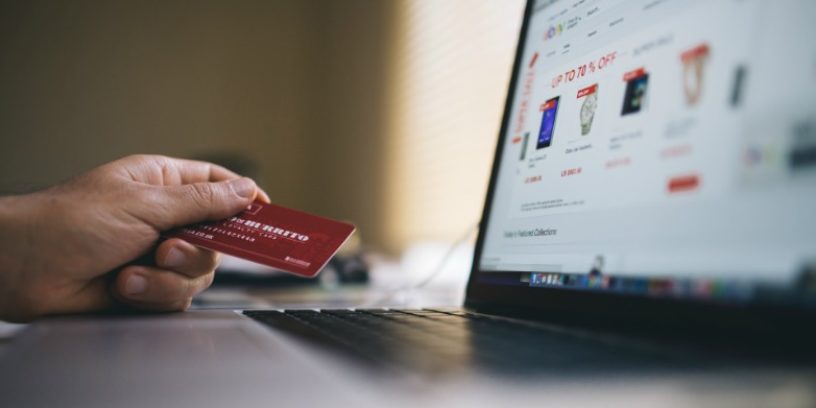 Read time

3

min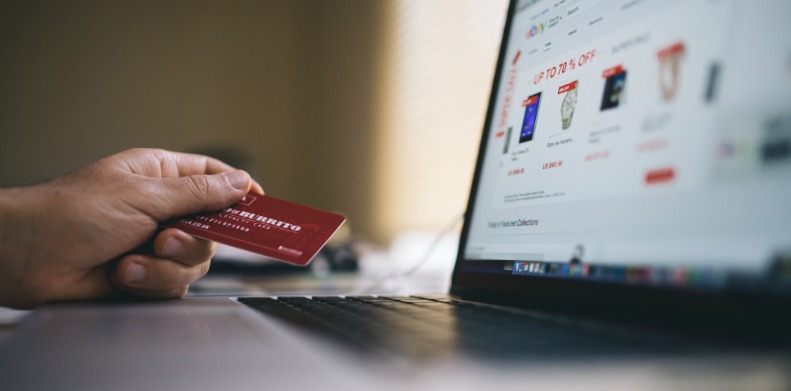 Online advertising has become a key marketing strategy for business of all sizes. Approximately 96% of Google's revenue is generated from online advertising. If you run an online store, there is no doubt that you are doing everything you can to optimize your website and rank your store.  But, are you getting the desired result? If the answer is no, then here's a ready reckoner that you can use to devise a more effective online marketing approach that can deliver higher conversion rates.
Ecommerce is an extremely crowded marketplace with stiff competition, growing influence of social media and ever changing Google search engine rules. No doubt that online marketing is a tricky subject and there is no one size fits all strategy that can deliver results. We have therefore shortlisted essential tips that you can use to devise a winning digital marketing approach.
Devise a Game Plan
It is important to draw a plan that can help you successfully achieve your goals. Social media, blog posts, google ads, or videos, make a list of ways/channels you want to use to reach out to your customer. Make sure you have a comprehensive list. And then draw up daily, weekly and monthly calendars, regular feedback analytics and newer strategies based on the evaluations. Create/modify and distribute your content across these channels – consistency in visibility is the key.
Personalize the Content
There is no denying that 'Content is King', but not just any content, you need to customize your digital marketing content to your audience, if you plan to get any attention from the millennials. Based on thorough online audience research, your advertising needs to be personalized and delivered right where your target are. Ads designed and customized using past shopping behavior and search history can deliver powerful targeted messages, and contextual and personalized mobile experiences. You need to use social media marketing and social listening tools to use insights derived from customer interaction data to recommend or offer products and deals of their interest. Needless to say, when you offer something that your customer desires or is looking for, the probability of a sale is much likely.
Diversify your Social Media Approach
92% of marketers say that social media marketing initiatives help increase traffic and improve brand exposure substantially. Facebook has 1.86 billion monthly active users, while Twitter 317 million monthly active users, these social media platforms can greatly influence your buyers' purchase decision. Diversify and spread your content across must-do social media channels such as Facebook, LinkedIn, Twitter, and Pinterest. Evaluate the trending social channels such as Instagram or Snapchat if relevant to your product / brand and ensure you get enough visibility to your target audience. Use social media analytics to monitor the performance of your marketing efforts across these platforms and modify your approach based on the results to connect with your customers better through the channel of choice. Social media offers a great online platform for ecommerce players to target an extensive range of audience, connect, engage and divert the traffic to the webstore.
Use Keywords Judiciously
More often than not, players overuse keywords to crank up page ranking. This does more harm than good. Let the content be natural, creative and relevant that makes more impact than poorly drafted ad campaigns or blog posts with an overdose of highly searched keywords. The focus is to get your shoppers' attention and not just search engines, but we need search engines to identify you therefore, the trick is, a good balance of keywords and creativity. Stuffing keywords with poor content quality is not a big hit with the latest smart search engine algorithms either.
Publish, Rotate, Evaluate and Modify
You need to constantly monitor your campaign performance in order to identify both poorly and effectively performing aspects and optimize your ad strategy accordingly.  You cannot drum up buzz with a one-time strategy, it requires consistent and continuous effort across your ecommerce marketing journey for it to be successful.
If you wish to know how Springbord can help you better engage with your customers and drive more traffic to your webstore, please click here.