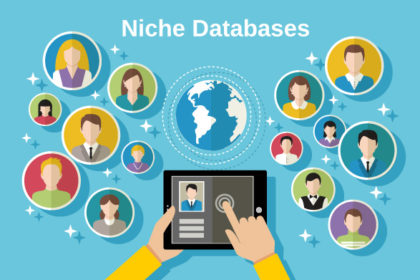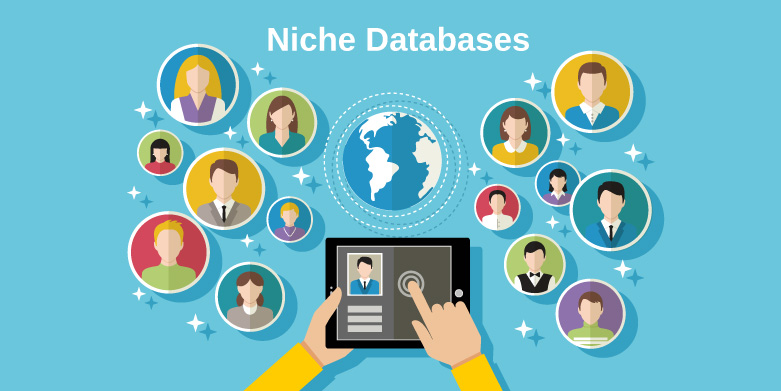 Direct marketing has always been the linchpin to business growth. It not only aids in creating product or service awareness but also generate potential leads and establish profitable connections. But, modern-day business landscape is changing at lightning speed given the rapid digitization and unprecedented influx of data from multiple sources.  In today's market, cutting through that incredible amount of noise is becoming increasingly challenging, no matter how effective your marketing campaign is.
So, what is restricting marketers' ability to launch successful marketing strategies? The quality and depth of contact information. And statistics bear this out – 42% of B2B marketers find lack of quality data to be the biggest barrier to lead generation – while 51% of marketers state that lack of rich contact information is the greatest roadblock to achieving email marketing success. This challenge further compounds when you foray into niche market segments where you are targeting specific audience and also trying to establish profitable partnership in the value chain.
To fuel effective marketing strategies in modern market space you need to have access to comprehensive information about target individuals and industries. Database marketing has already found momentum across various industry sectors owing to its ability to drive higher ROI and sustainable success in a digital world. Let's look at why database marketing is gaining popularity?
Holistic contact profiling
No industry can survive on generic or umbrella messaging any more, let alone niche or futuristic sectors. To pique interest and trigger high quality communication with your target audience you need to develop relevant and compelling campaigns. Niche database offers accurate contact profiling, providing insight into social media presence and interactions, areas of expertise, interests and achievements. Comprehensive contact information allows you to better segment your stakeholders and develop targeted and customized messaging. This hugely improves your chances of tapping into potential customers and building a lasting relationship.
Accurate and extensive information
Typically, comprehensive database is compiled by extracting data from a range of sources including social media, business cards, email correspondence, transaction information and so on. This helps combine extensive contact information, giving you ways to connect with potential stakeholders and also flexibility to reach through the preferred channel. In addition, accurate and comprehensive contact and demographic information is instrumental in refining your outreach.
Pre-targeted profiles
Much of the marketing activities are spent looking for interested or potential customers. Database marketing, on the other hand, helps optimize marketing time, cost and effort – It contains list of individuals or companies who have either expressed interest in a certain product or service or are operating into the same niche segment. This eliminates blind targeting and facilitates effective digital marketing campaigns. It gives you a clear view of what your customers are looking for, enabling you to refine, customize and focus your marketing efforts, substantially increasing its effectiveness and success.
If you are looking for such comprehensive database where you can segment and create targeted campaigns, connect with us.