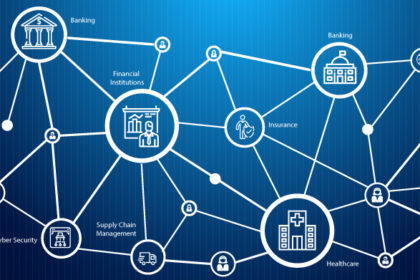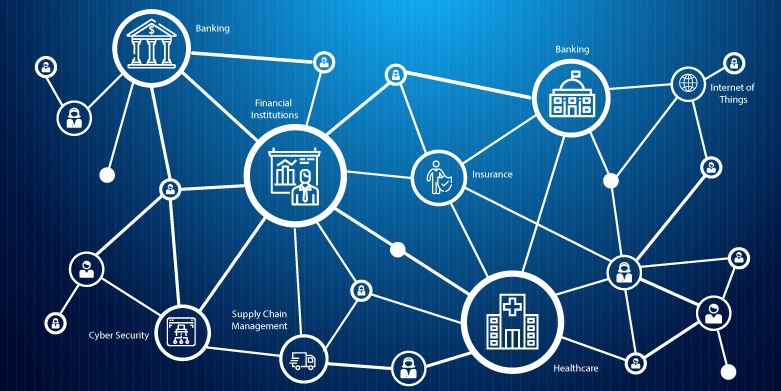 Are you ready to take your company to the next level of productivity and decentralized security with blockchain technology but don't know how and where to begin? Or perhaps you have had the experience of dealing with one of the self-styled gurus who lacked the expert-level knowledge necessary to guide you through the preparation for blockchain with small yet important steps. What should you be looking for in blockchain experts and resources? Here are a few things to consider.
What is Blockchain?
Blockchain is a digital record of a variety of transactions: financial exchanges, store purchases, and transfer of data and goods, to name a few. Programmed to keep the data unaltered and secured through multiple-party involvement, this technology orders information into blocks and uses cryptography to create a chain of transactions, eliminating the need for validation by central authorities, such as the government or a credit card clearing house. Such decentralization of data security promises multifold advantages: monetary savings on every transaction, faster or instant processing periods and minimized errors.
Can your business benefit from consulting with Blockchain Experts?
Predicted to be a commonplace foundational technology not too far into the future, blockchain has the potential to dramatically reduce the cost of transactions and simplify record-keeping. The following are some of the industries that can benefit from this technology:
Financial institutions
Banking
Government
Healthcare
Insurance
Cyber security
Supply chain management
Internet of Things
What does the database offer?
The Springbord niche database offers comprehensive information on over 250 key blockchain professionals and online networks. The list is divided into these components:
Key blockchain influencers with their areas of expertise in different countries
Complete profiles with email addresses, phone numbers and geotags
Social media reach: LinkedIn (46.3%), Twitter (36.1%) and Facebook (17.6%)
Creators (32.4%), Adapters (47.2%) and Users (20.4%)
Are you ready to invest in Blockchain?
Blockchain applications are part of a complex and rapidly evolving field, and it is important to form academic and industrial partnerships with qualified and reliable blockchain experts to prepare your business for the future. Contact us to learn more and to acquire your blockchain database.