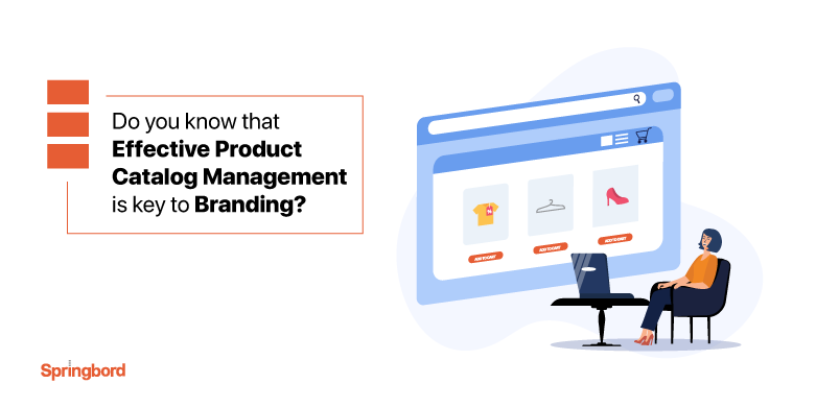 Read time

2

min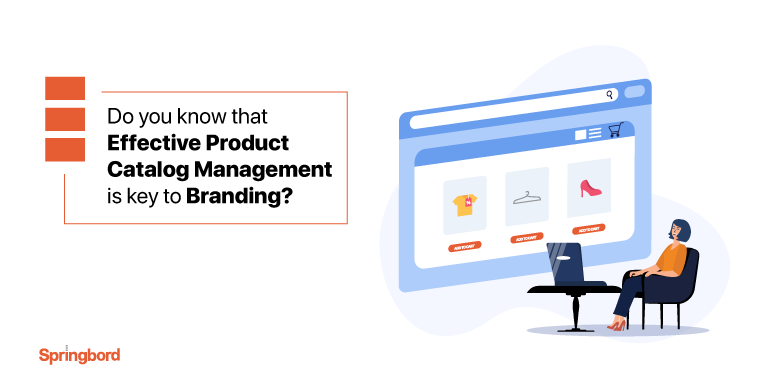 In an increasingly crowded and aggressively competitive eCommerce marketplace, building a strong brand image and trust can help businesses gain an edge over the competition. Brand image/reputation is basically how consumers perceive your brand, your products and services.
Creating a credible brand image in not a one-time effort. Your logo and company name are just brand identity. Creating a trustworthy image depends on your ability to steer everyday interaction about your brand in an effective way. That includes your digital content, images, social media posts and above all your online product catalog. Yes, you will be surprised at how effective management of product catalog has a deep impact on the way your brand is perceived by customers. Let's dive a little deeper into this claim.
Easy browsing helps customer find what they are looking for
By accurately categorizing and tagging your online product catalog you can simplify the browsing experience for your customers. Systematic categorizing and tagging of products make it easy for users to search, sort and refine product information and find exactly what they are looking for. A lot of times when you use limited set of attributes, or wrongly categorize products, customers may not be able to find the product they want. Which translates into lost sales and a disappointed customer.
Accurate and comprehensive information is the only way to gain trust
From images, technical attributes, units of measurement, size information, inventory information to product use and functionality – your product catalog should include every piece of information your customer needs to make the buying decision. It should be presented in the right format to make it simple and easy to navigate. Up-to-date and accurate information can optimize customers' shopping experience. That is why it is crucial to have a dedicated person to manage the information on your product catalog both static product details as well as changing inventory information. Wrong or incomplete information can severely impact customers' experience with your brand.
Catalog management is complex that needs a well mapped out process
Managing and updating catalog information, sourcing right and high-quality images with right resolution, adding new products, documenting stock keeping units (SKU) to creating compelling product descriptions – it is a multi-layered complex task. Without a well-defined process, managing catalog effectively can be extremely challenging and tedious. To optimize your catalog, you need to have a comprehensive and centralized product database where you can store, categorize, scale, organize and manage product data structure easily and in a standardized manner. And in turn manage your product catalog efficiently across multiple online stores.
Optimize your eCommerce product catalog with right resources
Ecommerce players are increasingly outsourcing catalog management and are deriving great results. You can also get ahead of the competition by enlisting services of professional and trained resources. By outsourcing, you gain access to people who bring extensive experience in managing product catalog of varying volumes and across a plethora of online stores and marketplaces.
At Springbord, we can help you optimize your product catalog by offering tailored services designed to meet your business-specific requirements. You can find out more about our eCommerce services portfolio by connecting with us here.