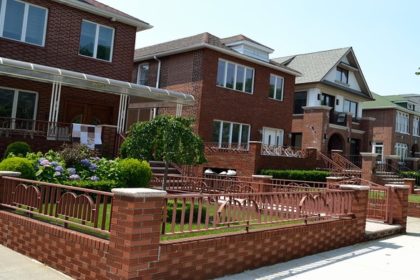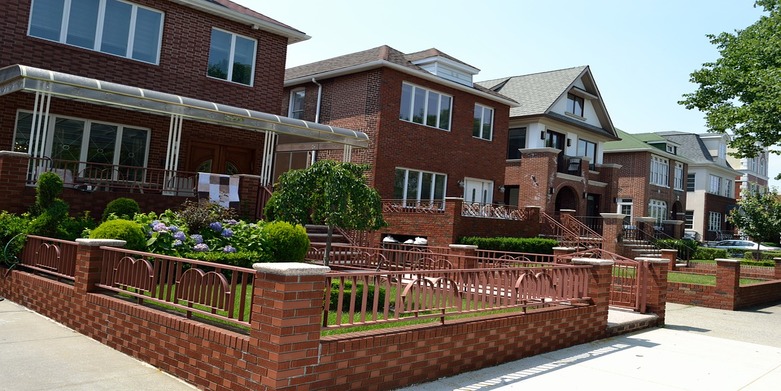 A professional real estate appraiser is a specialist in appraising real estate. An appraiser's services may be needed for various reasons such as home purchases, refinances, marketing appraisals, tax appeal appraisals bankruptcy appraisals, estate planning appraisals, etc. Whatever the reason, choosing the right real estate appraiser is very important when dealing with your property. Here are some commonly made mistakes when choosing a professional appraiser and ways to avoid them.
Choosing an appraiser solely based on the fee/commission
You've decided to sell/evaluate your property and are in the process of interviewing a number of real estate agents. Chances are the appraisers will try to beat their competition by slashing their fee to a considerable extent. While you may rejoice on getting such a good deal, you will also need to consider some factors before finalizing on the appraiser. For instance, low fee/commission usually means reduced marketing resources and tools used to getting your property sold or evaluated. Using substandard tools will yield inaccurate or delayed report and further delay the transaction of your property.
It is common knowledge that a thorough and accurate appraisal requires quite a bit of time, effort and knowledge by a skilled and experienced appraiser and usually he/she isn't the cheapest option. However, consider the education and experience of your appraiser when taking the final decision because paying a smart appraiser a little extra will only benefit you in the long run.
Looking at only the turnaround time
The time taken to complete your appraisal is an important aspect of the appraisal process.  Often times the need for an appraisal is very time sensitive and you can't wait for long. However, the standard appraisal process involves a certain number of steps including the cooperation of other real estate professionals and cannot be completed quickly. Once the appraisal process begins, the real estate appraiser must do due research for comparable estate sales and then verify information with other real estate agents or buyers and sellers involved in the transaction. The whole procedure takes varying amount of times depending on how easily the information is found. Furthermore, the data gathered needs to be analyzed to arrive at value trends and the adjustments to include in the report. Making adjustments is a crucial part of appraisal and is made based on what buyers are willing to pay for a certain feature of the property and this can vary from area to area. Appraisals that are done in a rush are not as thorough as those that done are with due investment in time, resources and expertise. A poorly done appraisal will most definitely mean a bad deal for you.
Choosing an appraiser that gives you the value you want
We're in a world where everybody wants the best price and yet when someone offers it we tend to get suspicious. Business says it's good to be a little suspicious (read cautious) when dealing with real estate. If your appraiser is giving you a 'high' price that is out of the reach of a typical buyer, the very purpose of appraising the property is lost. Don't be persuaded into accepting the high price just to get a pre-listing appraisal. In case you're looking to seek loan on your home, pegging the value of the property higher than the actual worth will leave you burdened with the excess amount you need to pay off the loan. An accurate property appraisal that is based on relevant and timely market data is the only sure fire way to get the best price for your real estate.
Checklist for selecting a real estate appraiser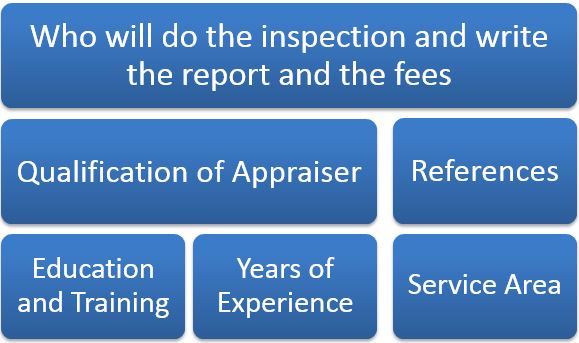 Expedite Property Appraisals with Accurate Data
Reliable and useful Multiple Listing Services (MLS) information for counties throughout the United States
Retrieval of legitimate property tax data
Generation of tax tickets
Parcel maps services
Springbord can help you collect and sort the data required to complete the entire real estate appraisal process including property inspection, research and analysis, and reporting.