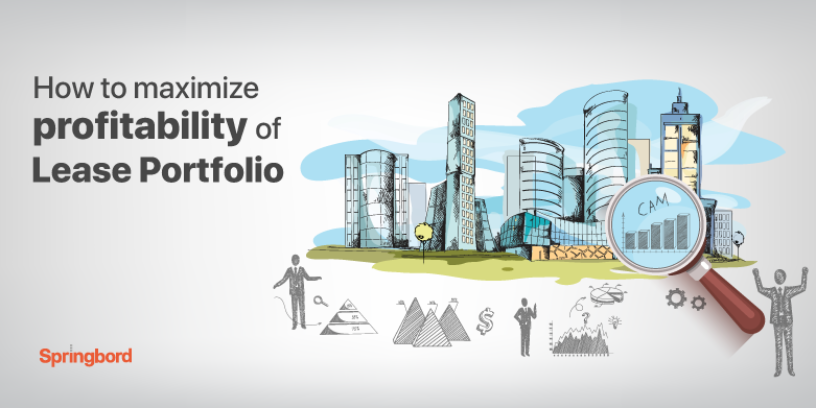 Read time

3

min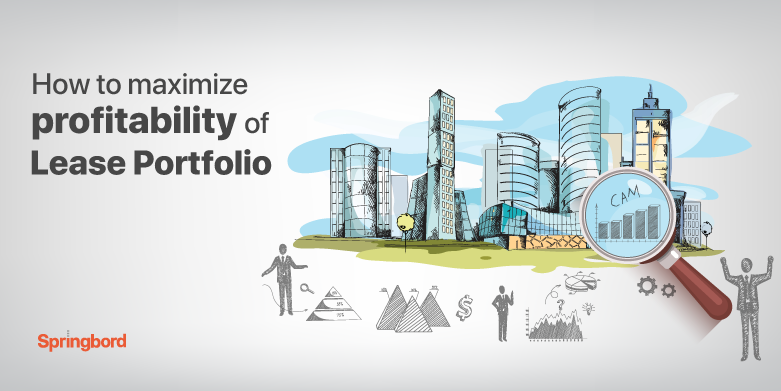 Poor commercial lease management can result in some very damaging issues including missed deadlines, error in tracking critical dates, data inaccuracies, and risk of non-compliance and subsequent penalties. While managing an expansive lease portfolio is a tedious, complex and demanding process, if not done efficiently it can have significant negative business, financial and reputational impact.
Over the last few years the role of lease administration has evolved into a strategic process from a mere support function. Therefore, it is important to have resources, solution and dependable best-practices that can help optimize your lease portfolio and transform them into profit drivers. We have explored fundamental focus areas that can help you identify gaps, streamline management and realize greater cost savings.
Focusing on lease abstraction
Lease abstraction is key to effective lease administration. Lease abstracts offer quick reference to critical financial, operational and contractual lease data points. While it is important to have the source documents accessible, it can be quite tiresome to go through lease documents every time you need to track critical information that requires action. Greater focus on lease abstraction not just helps capture critical data accurately but also compels you to go through the lease documents thoroughly. This provides an opportunity to gain deeper understanding of all the contractual terms and conditions of the portfolio. Setting up an efficient process allows you to regularly review your leases and identify actionable items well in time.
Staying up-to-date with changing regulations
Lease accounting standards have undergone a drastic shift. The implementation of IFRS 16 has brough about changes that impact lease accounting practices. It is therefore imperative to be aware of the new regulatory requirements and every lease component under the new guidelines in order to accurately account for lease transactions. Limited knowledge about new regulatory obligations can perhaps result in non-compliance, penalties, and accounting errors, negatively impacting reputation, profitability and in some cases property valuation.
Optimizing CAM reconciliations
Irrespective of the type of the property, the common area maintenance (CAM) reconciliation statements help landlords recover maintenance costs under a lease. However, CAM reconciliations are tedious and time-consuming and possibly one of the most vulnerable areas that often result in error and in turn you leaving money on the table. The only way to realize the profit potential of your property is to ensure you have in-depth understanding of the terms of each lease within the portfolio. And also employ efficient and accurate practices and tools that enable you to profitably reconcile CAM charges.
Partnering with specialists
Commercial real estate portfolios may comprise different types of properties across various locations and markets. Managing such portfolios effectively warrants in-depth understanding of lease administration practices and years of experience. In case, you find your knowledge of lease agreements and the wider market restrictive, you may want to consider investing in partnering with specialised lease management vendors. It is an important investment needed to ensure your portfolio returns are maximized. An experienced partner can bring expertise and knowledge across leasing processes such as lease administration, abstraction, accounting and even lease portfolio analysis and insights.
Keeping an eye on the ultimate goal
Needless to mention that the objective is to maximize profitability and property value. This requires managing the lease portfolio effectively – gaining better visibility into the portfolio, mitigating any risks and liability, ensuring consistent flow of revenue, and adhering to every regulatory compliance amongst others.
Springbord offers a range of lease management services designed to help commercial real estate companies, of any size, manage their lease portfolio efficiently, contain cost, streamline processes and maximize revenue stream. Using advanced lease portfolio software solutions, we ensure consistent delivery and compliance helping you gain complete control over your lease portfolio. Talk to us to know more about how we can help you achieve your asset management goals.