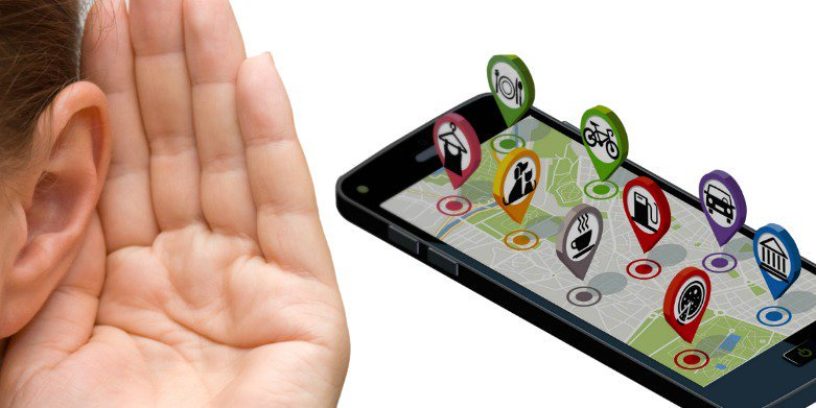 Read time

2

min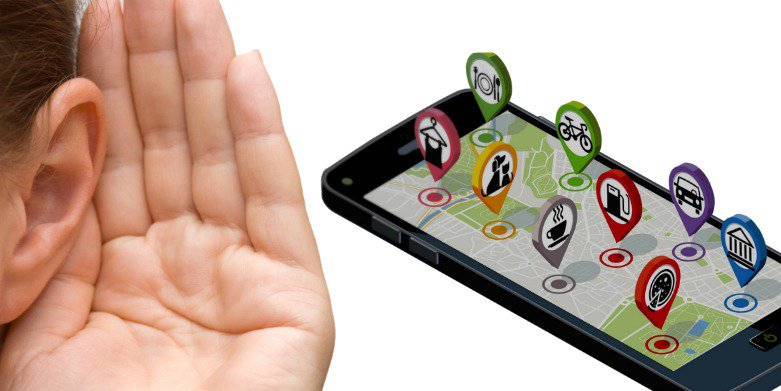 We live in a digital world that demands, encourages and promotes immediacy. Tapping into this element has become essential to engage with the 'always connected' audience. In fact, recent developments in mobile technologies and increased use of smart phones and social media have enabled marketers to deploy targeted marketing activities. However, the sheer volume of these messages can be overwhelming for marketers, making it quite challenging to effectively use social media data to drive deeper and meaningful engagement with their customers based on their location.
But, the growing connectivity and power to geo-tag is redefining the way brands interact with customers and deliver targeted messages. In fact, location based marketing is becoming a key strategy in creating competitive differentiation.According to Google, the click through rate for location-aware mobile ads is 8% higher than blanket ads.
Yes 'location, location, location' may be a timeworn expression but you can see its growing significance as brands increasingly continue to adopt hyperlocal advertising to target consumers based on their location. And the reason why it is gaining such popularity is that an effective location-based marketing strategy allows you to cut through the noise and successfully create and deliver extremely relevant, real-time, and contextual messaging. So the question is, how do you localize your brand presence? Social media listening is the answer.
Be where your customers are
About 50% of mobile consumers are willing to 'check- in' using geolocation-based apps to share their location – in exchange for real-time offers, while 37% of users are willing to be tracked by brands for special deals and offers.
What is advantageous about check-ins is that consumers are voluntarily sharing their information which allows brands to acquire better visibility, and design and offer the best-suited deals. Effective social monitoring using social listening can help tailor your offers as per local market demands, which can in turn enhance brand visibility and affinity.
Localize social media presence
Social media has emerged as a key platform to localize your interaction with target audience. Here are some ways in which you can use social media data and localize your presence:
Facebook
It is the most effective platform to engage with consumers and get them talking about the brand's products or services. Hubspot indicates that 58% of Facebook users who like a page expect offers, events or promotions.
So how do you kick start as well as enhance your Facebook marketing strategies to garner the attention of the target audience, here's how:
Mine local interactions and display Facebook ads with local targeting in a specific location
Using social intelligence strategy, update status targeting specific location or language to audience
Twitter
Twitter profiles can be made local-friendly with just a few minor additions such as including a specific location and local keyword or phrase. Twitter lists and directories can also be used to target users from a specific region and connect with them. In addition to this, leveraging the power of social listening you can to get visibility into the tweets and trending topics in the target location. This offers competitive intelligence, allowing you to devise hyperlocal marketing strategies and campaigns using these trends and interactions.
Redefine real-time engagement
Given the ubiquity of smart devices and the advances in location technology, location-based marketing will continue to evolve as other types of mobile services and applications gain consumer adoption. Therefore, embracing the right social intelligence strategy can help integrate effective location-based marketing efforts across channels enabling you to better engage customers and grow market share.
Contact us to find out how we can help you build competitive intelligence, plan hyperlocal marketing strategies and drive profitable business outcomes.