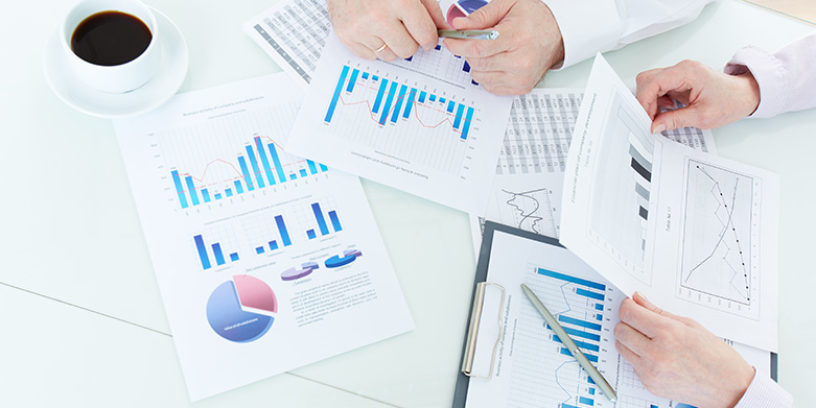 Read time

2

min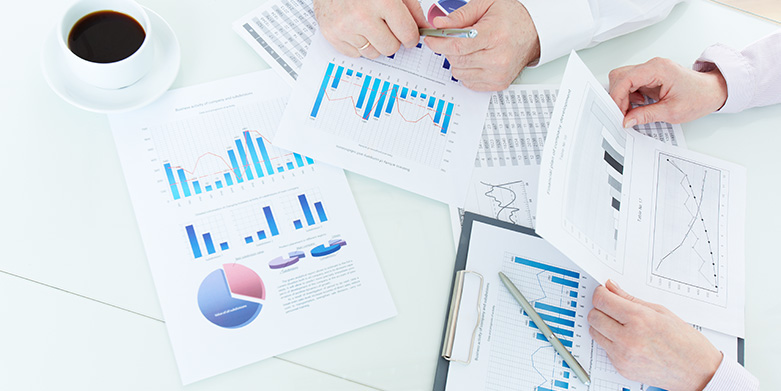 Data is your business' heart. Or is it the backbone? Whatever it is, it is the core of your business.
Data is the new taskmaster and businesses are its slave.  At Springbord, we help you please the taskmaster so it works to your advantage.
Who We Are
Springbord is a global market leader in providing custom data acquisition and processing solutions across industries. Our comprehensive services span every data need – from extraction to management, we are your one stop shop for data process outsourcing.
Got data to deal with? Think Springbord.
Our Services
Data Management: It includes data collection, enrichment, enhancement, and verification. We also sort and analyze data to derive insights.
Dynamic Profiling: Our unique Social Listening Intelligence module – Dynamic Profiling, helps you harness the potential of social media to monitor and optimize your brand's performance, engage with key industry influencers, and deepen your customer-connect.
Sports Data Capture: Capturing, analysis, and storage of sports data to help players and coaches analyze strengths and areas of improvement, competitors' performance, etc.
Lease Abstraction: It includes abstractions (multi-lingual) of relevant data from real estate leases to help realtors ensure compliance, stay updated on payment histories, renewals, and terminations, tax reconciliations, etc.
Image Processing: Comprehensive online editing and image optimization solutions catering to a variety of business and e-commerce requirements.
Content Writing: Content solutions for all your search engine optimization needs, website content, sales proposals, social media posts, etc.
Price Monitoring Services: Combining cutting-edge technology with data mining expertise and human insight to predict and respond to evolving pricing trends and beat competition.
The Springbord Edge: Delivering Unmatched Excellence
Data is everywhere and so are the service providers in the data space. That's exactly why you need a trustworthy partner like Springbord – we help you cut through the noise and deliver measurable benefits that hit where it matters most – your revenue stream. Our key differentiators include:
Real-time data monitoring: What isn't real time, isn't really relevant – especially in today's blink-and-you-miss business scenario. At Springbord, we capture and monitor real-time data across a diverse range of industries to help clients derive meaningful actionable insights.
Hybrid methodology: Our automation-driven data tracking and updating processes are powered by an underlying hybrid methodology to process large data volumes in less time and with greater accuracy.
Customizable and scalable solutions: Our processes are flexible – they can be customized to your specific needs, budgets, and timelines, and offer on-demand scalability to enable uninterrupted business growth.
Data you can rely on: Because we deal with a critical business asset, we place utmost importance on ensuring its accuracy, relevancy, and quality. '100% accurate, reliable data' is our USP.
Cost-benefit advantage of 50% or more: Leveraging our proprietary data management system HDMS, we provide a straight-through advantage of 50% or more as compared to competitors. This is enabled by automating workflow management, faster report generation, improving data integrity, and accelerating overall turnaround time. What's more – even if you hire and train internal resources on all these processes, it would cost you 33% higher than outsourcing your data management to us.
Wide-ranging expertise: Equipped with subject matter experts in multiple disciplines, our services span across verticals including finance, real estate, aviation, publishing, law, and more.
Armed with over a decade of multi-disciplinary competency, we are uniquely positioned to help you scale up your business to the next level.
Contact us today to convert your data into your strongest competitive advantage.