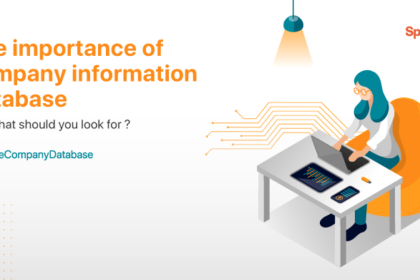 In a globalized business landscape, it is becoming increasingly critical to collaborate and know who you are doing business with. Which means you need to have access to accurate and wide ranging information about the company and its key people. From financial institutions, professional services firms, government agencies to public and private sector players – all these entities need to use company database for multiple purposes, however with one objective in mind – driving efficient outcomes.
An extensive private company database is a powerful tool that can help find the accurate and relevant information enabling you to drive better business decisions.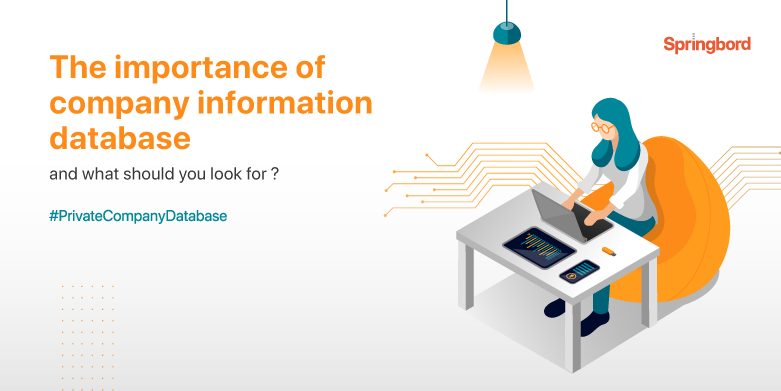 What can you use private company database for?
A comprehensive private company information has the potential to deliver great business value, improve visibility into transactions and collaborations, thus bring a certain level of certainty in business – which is invaluable. You can use the information to get a better view of private companies within the ecosystem and drive efficient outcomes across various projects.
Better Compliance and Risk Management
From financials, ownership data to corporate structures, having access to the right information allows your risk analysts to utilize time effectively, avoid assessing false positives and ensure thorough risk-based due diligence. Such comprehensive information helps better assess companies, stakeholders, suppliers or partners their financial and reputational risk. This enables you to make well-informed decisions, ensure compliance and manage risk effectively.

Efficient Business Development
Equipping your sales and marketing team with right partner and contact information can save incredible amount of time, helping them connect with the decision maker first time around. Rich and accurate stake holder and contact information amplifies marketing activities and in turn boost business development performance.

Sound Company Valuation
Mergers and acquisitions (M&As) are an important growth strategy and to ensure accurate and sound company valuations, businesses and financial institutions need access to the right M&A information. M&As are extensive and complex and not having the right information can make it significantly challenging to accurately determine financial position and projected financial growth.
What makes a Database Comprehensive and Reliable?
When buying a company information database, one should consider the fact that a database is not a directory and therefore it should go beyond offering rudimentary contact information, which is usually a common practice. Seeing as how the purpose of a database is to provide variety of company information, it should provide a wide range of data points that are captured from various sources, processed, standardized, and appended.
Professional data management companies who provide such services and comparable database have the capability to not just offer high-quality information but also maintain the database to ensure it is enriched, accurate and up to date. Employing advanced digital tools, skillset and methodologies data management agencies ensure that the database is rich with information, powerful, and meaningful, so that you can realize maximum value from your investment.
Look for a database that has in-depth company information that is easily searchable, and can be used to compare, evaluate and analyze companies to drive greater efficiency across intended processes and facilitate insightful business decision.
Springbord has been a partner of choice in providing robust data management solutions because demonstrated record in capturing, processing and delivering right, accurate and comprehensive data. We have compiled an exhaustive private company database that provides an extensive range of precise, standardized and up-to-date financial, corporate structure, ownership pattern and employee details to help you make quick and informed decisions. To know more about our database and how you can download it, connect with us today!