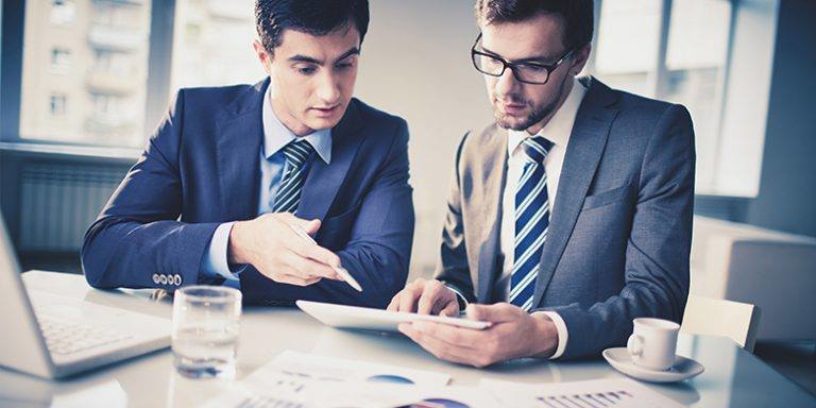 Read time

2

min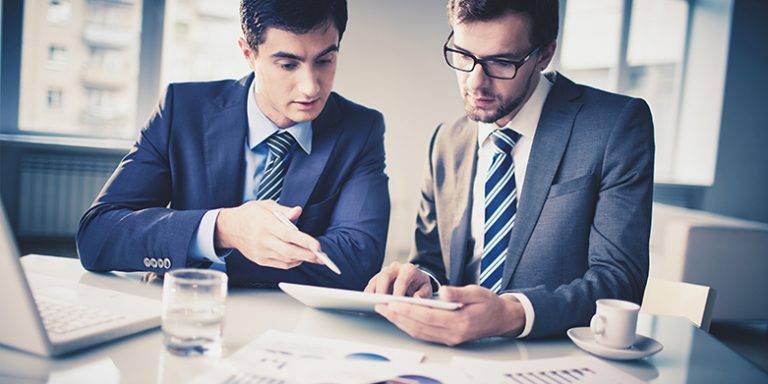 As industries make shift towards data-driven decision-making, marketers are striving to adopt scalable processes to ensure database cleaning, data verification and data enrichment to derive maximum value from the huge volumes of data. This is especially true in the case of information providers and online travel aggregators whose core business rely on effectively capturing, processing and disseminating vast amounts of data.
An organization's goal is to refine and enrich data to make useable, therefore data enrichment holds a great potential for marketers and information providers. It not only allows you to break the data down and process it for further analysis but also add new data points making your database richer and deeper.
There is no denying that 'Data is the new oil' and just as crude oil, raw data needs to be cleaned and processed. Comprehensive data enrichment processes has the ability to transform the raw data into something far more appealing and useful. It not only helps you discover and remove inconsistencies and errors in your data structure but also helps aggregate an exhaustive range of data, making it suitable to meet your exacting data standard requirements.
Data enrichment makes it easy for you to prepare the data for information display and further analytics as per business-specific templates and requirements, making it convenient for you to handle huge volumes of data effortlessly and improve it to add incremental business value. See how, a travel aggregator built a comprehensive information database and maximized web traffic by transforming and enriching its hotel database.
Data enrichment is arduous, leave it to the experts
Despite the criticality, most of the organizations face challenges in ensuring successful data enrichment implementation. According to a survey of data scientists data enrichment is the most time consuming process which takes way longer than modeling or analysis. So even if you have in-house data scientists, possibilities are that they are spending a significant amount of time in simply preparing the data to make it usable. Whether you are a startup, small, medium or large organization focused on extracting maximum value from the data to drive growth, outsourcing data enrichment efforts to a vendor could be the key. Partnering with service providers who can conduct thorough research and employ robust techniques using automated tools can help you optimize resource utilization and pivot your data management efforts.
Stay ahead of the pack
Enriched data provides a granular visibility into the information allowing you to look beyond the homogenous aspects. It improves data quality and usability transforming it to help you derive intelligent insights from it. With data proliferating at meteorite speed, effective data enrichment can help you lay a strong foundation for a successful road ahead.
If you wish to know how Springbord is helping the Information Publishing industry harness the power of data and drive better business outcomes please click here