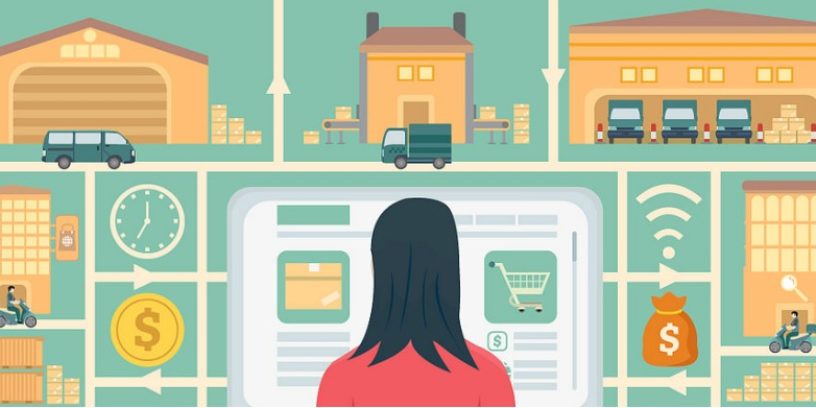 Read time

2

min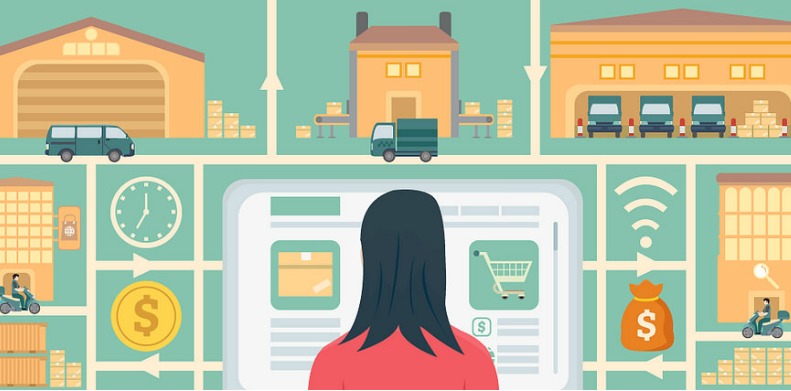 Inventory management software within the retail sector is predicted to grow at the rate of 8.3% CAGR by 2020 due to rapid adoption of ecommerce and mobile commerce. Effective supply chain management is critical to streamlining your logistics as your products move from suppliers to warehouse and finally to your end-customer. Inventory management techniques can really spell the difference between failure and success for ecommerce players in an aggressively competitive landscape. Although, this a known fact, many players struggle to ensure efficient distribution management given the volume, complex distribution network and rapid product movements within the industry.
Delays in product delivery or worse out-of-stock situations can not only hamper sales but customer relationship and brand image. And, in a crowded marketplace where players are battling it out to woo and engage customers, any such experience can have a long-term negative impact on the business. So how do you manage inventory and distribution effectively? We have listed five best practices that you can follow to streamline your supply chain.
Managing multiple platform inventories
If you sell across multiple channels, possibilities are you have varied inventory records across warehouses which can make it difficult to manage inventories effectively. The need of the hour is to get a comprehensive visibility into inventories to manage order fulfilment seamlessly across platforms. There are several off-the-shelf inventory management solutions available that offer plug and play convenience and helps you integrate you inventories across channels giving you a single window visibility.
Updating inventory in real-time
This is another step that is critical to ensuring there is no disconnect between product availability and stock status. If a customer orders a product only to be informed that the product cannot be delivered because it is out of stock, you stand to lose not just the customer but brand reputation. Therefore, inventory data management is key to keeping your stock status up-to-date as and when a product is sold. This will not only help reflect the right product availability status on the channel but also help you source it on time for better demand fulfilment.
Predicting demand
More effective way to source your products is to predict demand and stock products in order to optimize sales. While players have a practice in place to source products based on sales information, given the rapid change in trends and customer demands this method is not enough to make an informed decision. Data aggregation and analytics across channels and inventory and offer meaningful insights into trends, customer behaviour and preferences, allowing you to accurately predict demand and restock you inventory accordingly.
Ensuring quick and seamless product fulfillment can give you a leading edge
Synchronization with your sellers is critical to ensuring order fulfillment, optimizing sales and in turn staying ahead of your competition. For ecommerce players, inventory is the lifeblood of the business, therefore you need to stay on top of your stock at all times to facilitate a seamless purchase lifecycle for the customer. Powerful inventory and order management can go a long way in powering business growth, brand affinity and deeper customer engagement.