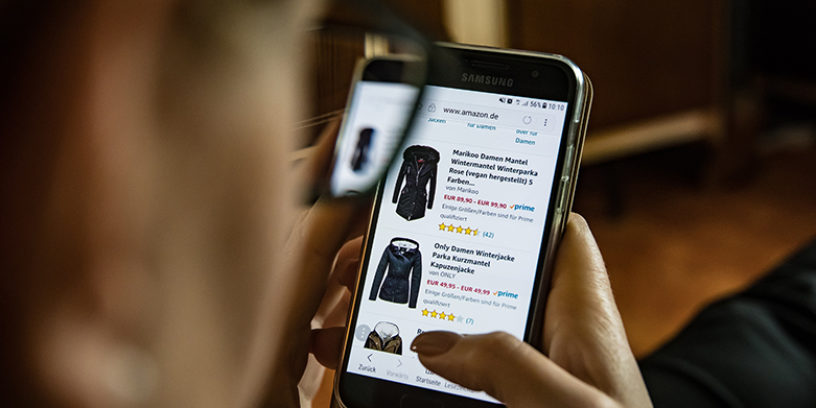 Read time

2

min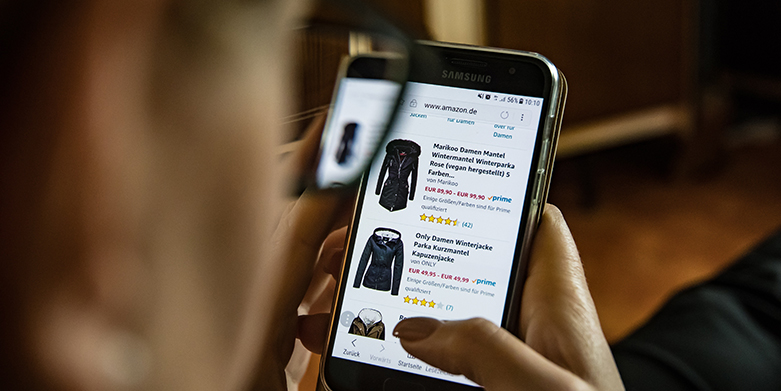 At the recent Retail Global Las Vegas 2018, the session on Amazon listing creation and optimization was one of the more popular sessions.  Robyn Johnson of Bestfromthenest.com and Marketplaceblueprint.com shared insights on the listing process, strategies beyond giving a great product title and listing optimization.
Amazon listing optimization is optimizing your product listing in such a way that you rank higher on Amazon search and sell better. If you are a retailer that wants to stay ahead of the competition, optimizing your Amazon listing is something you have already considered. However, the process can be daunting and tedious because the keywords and rankings are just as important in ensuring  your product visibility. Here are some tips on Amazon listing and optimization that will make life easier for you:
1. Optimize your Product Page Content
Focus on both primary and secondary keywords and tweak your titles to get a combination of words that maximizes your visibility. For instance, Brand + Model Number + Model Name + Product Type, Color is believed to be a tried and tested formula. However, you may experiment as per your industry norms while keeping an eye on how your competitors are faring in the optimization race.
2. Use High Resolution Product Images
Let's face it. Product images can make or break a deal. People have become more visual minded, thanks to the constant access to high quality camera phones. Only high definition, professional grade shots in .tif, .tiff,gif, .jpeg, .jpg, . or .png format make the cut. White background showing the products at 85% of frame and from different angles will help your product look appealing. Here are some more product image optimization tips.
3. Manage all your Listings in a Central Location
You probably have hundreds or even thousands of products to sell. Having a central location for product management will ensure there is same data quality standard across all your products. What this means is that irrespective of where your product information comes from (suppliers or other players), you give your customers consistent and accurate product information.
Amazon listing optimization is an assured way to grow your business on the e-commerce site. Follow these tips to sell faster and better. Remember to use a designated Product Information Management (PIM) application that is built just for managing your product information.