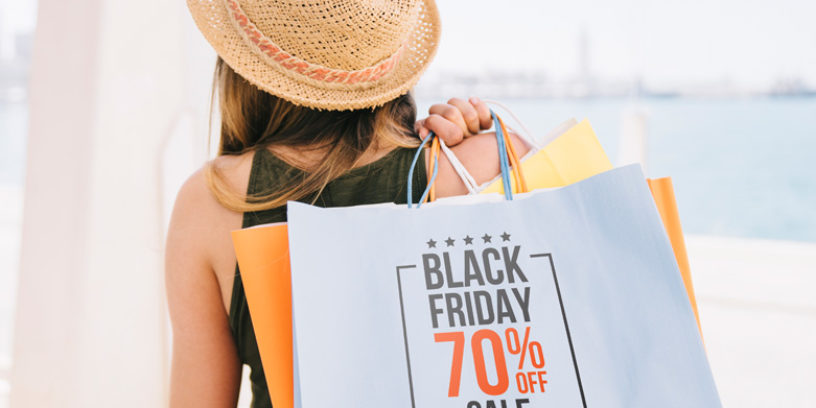 Read time

3

min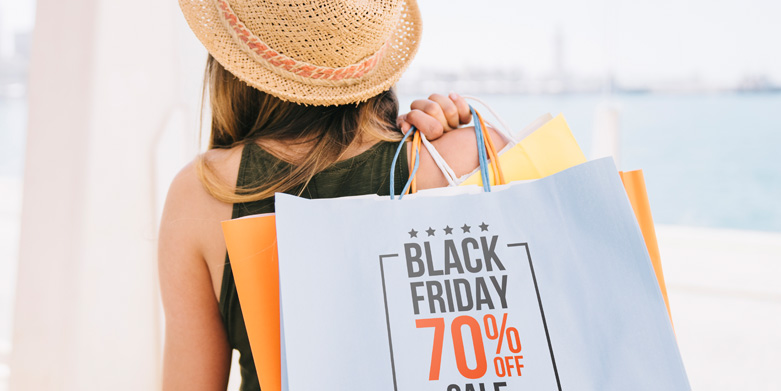 Checking the watch and calendar before you schedule that email, social media or advertising campaign is like checking for salt before you serve a meal – that critical. Why? Because poorly timed campaigns simply fail to do the job, flushing precious dollars down the drain. Sales has always been a season-driven function – come festival season and volumes peak; come rain, hail, or storm and a lull looms on the markets. E-Commerce sales are no different, rather are more unpredictable as the season here doesn't always remain restricted to weather – it depends on consumers' moods, money at disposal, social recommendations, etc.
If you are in an e-commerce business and looking to maximize profits, here are four 'time tips' to help you get it right:
#1 Magic Monday drives the blues away: If you thought Mondays are when people focus on returning to their jobs and being their productive best, you'd be surprised to know that consumers are also on their shopping best on Mondays – and it's not just limited to the holiday season but all year round. What better way than some retail therapy to perk up the Monday mood and set the tone for the rest of the week? Also, with family time being priority on weekends, less people spend time on e-commerce sites, but come Monday and they want to shop with all their enthusiasm.  Cyber Monday 2016 was the highest revenue grosser in the history of U.S e-commerce raking up online revenues touching USD 3.45 billion – a record high.
#2 Best hours of the day are platform-specific: People look at Twitter as a news sharing platform hence engagement is highest in the morning hours i.e. from 5 AM to 8 AM. Facebook campaigns draw the highest level of engagement between 10 PM to midnight, when people are back from work, have had dinner, and are in a mood to socialize with family and friends.  Emails on the other hand, receive the best open rates from 8 AM to 1 PM (people are hungry for deals before lunch) and then from 5 AM to 7 PM (the commute time from office to home is often a time to indulge in idle shopping). Emails help boost the impact of social media campaigns too – on Facebook, engagement grew by 50% and 100% respectively when one and two email campaigns were deployed the same day, while on Twitter, the increase is 35% and 50% respectively.
#3 Summer is cold for eCommerce sales while holidays are the hottest: That holiday season' is the best time for ecommerce sales is an undisputed truth and will remain so. Though most retailers see 40% of their annual sales happening in the year-end months of October, November, and December, a trend towards Cyber November is emerging steadily, with November poised to become the ultimate shopping month of the year. The month already hosts three biggest shopping days – Black Friday, Cyber Monday, and Singles Day. Now with many e-tailers starting online sales a week before Black Friday and continuing for weeks after Cyber Monday, a collective month-long discount period is emerging – a win-win for retailers, logistics partners, customers, and all other stakeholders in the value chain. The worst months to sell online? The months from May to August when most people are away on summer vacation typically draw fewer customers online.
#4 Timing matters for one-time buy categories while fashion is erstwhile: Higher fluctuations in month on month sales are seen in one-time buys such as electronics, furniture, home buys, and beauty products which sell more typically during the festival and holiday season. Fashion retail including apparel and footwear shows a steady sales graph throughout the year, with the exceptional peaks around holiday season.
Looking to maximize the return on marketing investments in your ecommerce business? Here are a few services we offer to help you>>