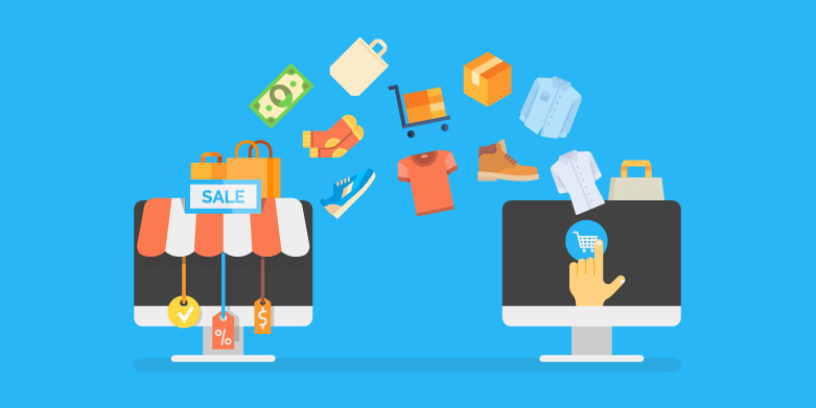 Read time

2

min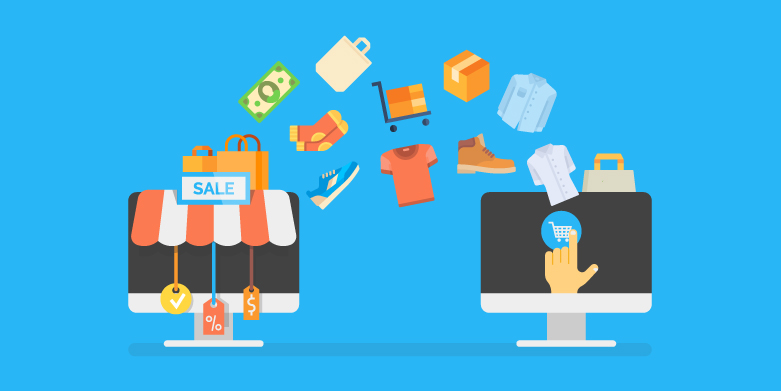 Today customers demand rich and consistent online experience while buying a product online. And as an ecommerce player you probably are aware that product catalog plays a crucial role in delivering that experience. However, despite this awareness, lot of players are yet to adopt effective product catalog management strategies.
Building, implementing and maintaining online product catalog can be an overwhelming task in a multi-channel ecommerce marketspace. Add to that, product diversity, variety of platforms and languages further compound challenges making it difficult to optimize catalog management. Before we dive deeper into why you need to have a sound catalog management system in place, let's take a quick look at what exactly is product catalog management.
Ecommerce product catalog management
In a nutshell, it is a strategic process of building, managing and updating product database across channels to ensure accurate and comprehensive product information. Catalog management entails integrating a whole gamut of information – including product classification, attributes and categorization along with manufacturing, warranty and policy details into product data as well as image processing. A well-organized catalog not only makes it easier for shoppers to find what they are looking for but also offers information that helps them make buying decisions.
Scaling product catalog while maintaining consistency
Needless to say, that if you have a business you will need to add new products to your catalog to drive business growth. However, adding more stock keeping unit (SKUs) makes it harder to manage or even accommodate if you rely on manual catalog management process. Given the extensive requirements of updating product data it is important to have the right system and tools to ensure your products are listed accurately. Failing to manage product catalog can lead to errors during mass changes, which can in turn result in poor customer experience, hampering both business as well as reputation.
Managing product catalog on ecommerce marketplaces
Managing catalog across various channels including ecommerce marketplaces is a complex process. It is imperative to efficiently manage product data and maintain consistency across different channels to ensure shoppers find your product easily and have a seamless experience. A proper catalog management system is built to effectively manage high volume of SKUs, it allows you to easily access product information from suppliers and publish it across marketplaces as per platform requirements. Besides ensuring comprehensive and accurate product information, catalog management allows you to maintain consistency across channels enabling you to offer omnichannel experience. It also provides opportunity to improve branding through compelling and relevant content that piques shoppers interest and grabs their attention, boosting chances of conversion.
Going beyond product data management
You could either invest in a system in-house alternatively outsource it to an experienced service provider (a far more feasible option), where you would have access to expertise as well as systems and tools.  Efficient catalog management services help optimize time and cost in managing large volume of product data, while ensuring accurate, standardized and uniform product information across channels. Catalog management services also include on-page SEO, image tags and metadata, keyword-rich descriptions and title, key requirements to ensure product visibility and seamless customer experience. Product catalog management goes beyond simply building and managing product data across channels. Well attributed products, appealing designs and relevant description optimized for search engines simplify navigation for users. A well organized and managed catalog guarantees business growth.