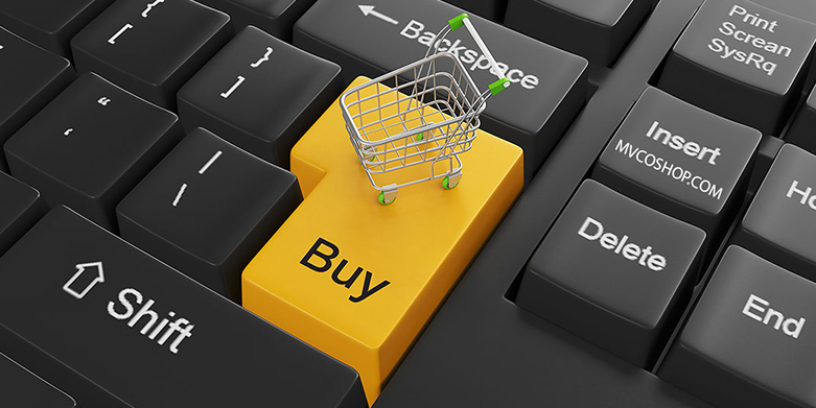 Read time

2

min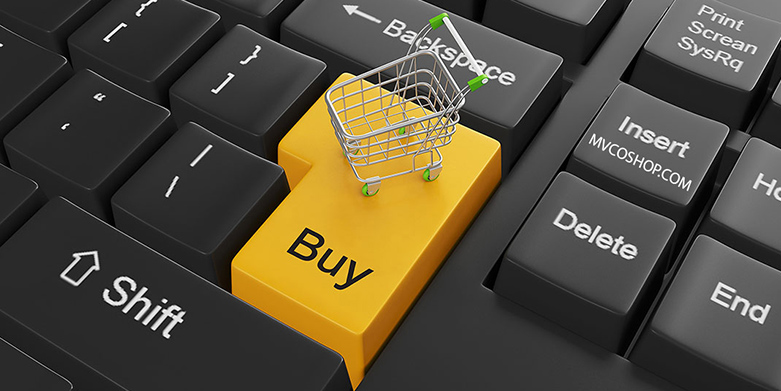 Ecommerce market is characterized by aggressive competition across the globe. And, to sustain in a fiercely competitive landscape it is important for players to be aware of the industry trends and adopt strategies accordingly. The only way forward is to understand the dominant trends, integrate strategies to ride the wave and focus on analytics to optimize marketing efforts. Keeping that in mind, let's look at the major shift in the landscape – the booming ecommerce market in Asia.
The market growth is shifting
The Asia-Pacific (APAC) region accounted for 40% of Google's global e-commerce sales in the first quarter of 2017. In fact, China accounts for nearly half of global online retail sales, and the numbers are growing. Online sales volume in China has superseded the US market, and is estimated to grow approximately at the rate of 20% annually by 2020.
The market growth is also evident by the phenomenal growth of the Giant Chinese e-tailer Alibaba Group. Again, statistics bear this out – the group ships around 12 million packages a day vis-à-vis 3 million packages that Amazon ships a day, four times the size of Amazon's package volume.
In addition, the other major market that is booming is Indian ecommerce sector where Giants like Amazon and Alibaba are also looking to grab a significant market share.  While Alibaba is looking to acquire strategic stakes in the Indian market, Amazon's huge investment in India has already positioned it as the second largest Indian online retailer.
The Indian e-commerce market is budding and promises a significant growth potential for the players who are looking to grab a share of this pie. It is estimated that the Indian e-commerce market will be approximately $228 billion by 2030.
Factors driving the growth 
Two key reasons are driving this ecommerce gold rush – the growing middle class with high disposable income and rapid proliferation of internet and digitization. These factors have made Asian market extremely lucrative that promises fast growth.
The next step
Ecommerce players need to tap into this growth opportunity by establishing a local presence in the market. In order to stay ahead of the pack in an increasingly crowded and competitive marketplace you would need to build and maintain the right relationships at the right time. You need to research the market, understand customer sentiment and build a strong supply chain network in order to di­fferentiate yourself from the competition.
Do you have a seamless strategy for growth already? Talk to us and we can help you build on it.