Read time

3

min
The very first thing any of us look for is a product image when shopping online. Even if it is a branded product that we are well aware of, without a quality product image we would not proceed with the purchase. Undoubtedly, this consumer behavior makes product images one of the most important and critical assets for any online store irrespective of type and category of product.
And since your product images are so intrinsically linked to the product sale, it becomes imperative to optimize images for every ecommerce store. In this post, we will provide top 3 fundamental practices to optimize product images and also highlight how optimization can help boost traffic and conversion.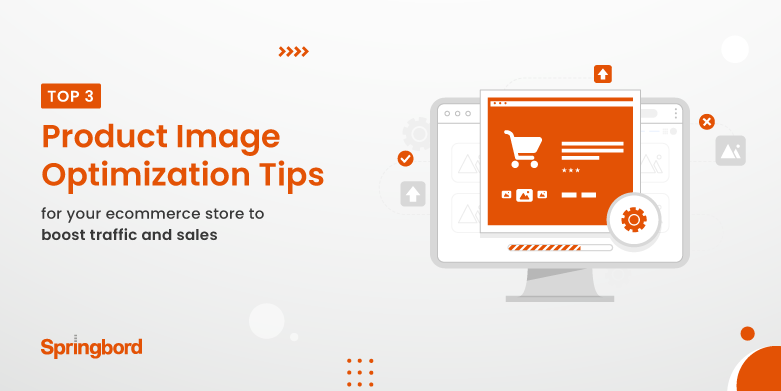 Understanding image type and their use
Images are available in a variety of formats, it is important to understand the type of image to be able to use them appropriately according to their file size. This will ensure that you are using correct product images for the respective online store and help avoid the issue of blurry images. Common formats that are used in online stores are usually PNG, GIF, and JPEG.
While JPEG is the most popularly used format for product images, PNG can be used when you are looking for superior quality and do not mind a bigger file size. And GIFs are of course the go-to-format if you are looking to upload animated images.
Managing image metadata
Metadata is a pow
Server Error
503
Service Temporarily Unavailable
The server is temporarily unable to service your request due to maintenance downtime or capacity problems. Please try again later.
---
That's what you can do