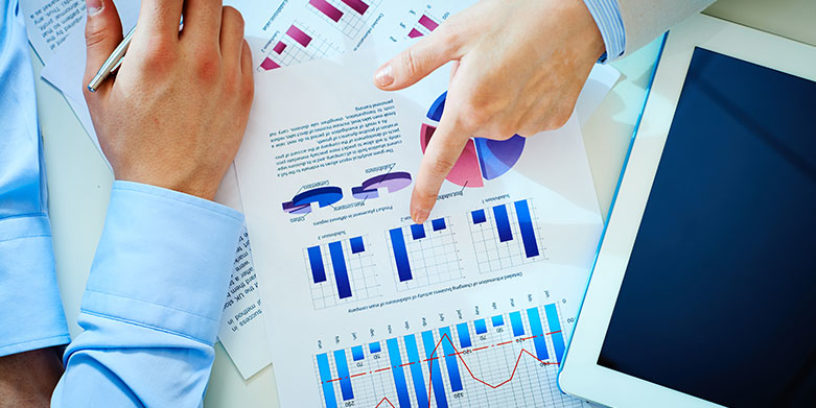 Read time

2

min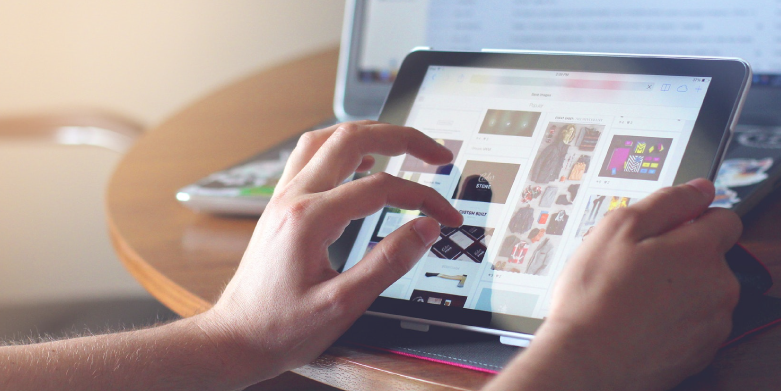 Rapidly evolving digital technologies, proliferation of multiple touch points and changing customer behavior have dramatically shifted the retailing landscape. With modern retailing becoming more competitive and complex than ever, retailers are aggressively embracing newer business models and multi-channel retailing to retain and gain market share.
There is no doubt that these disruptive trends – social media, ecommerce and mobile commerce have unlocked a world of opportunities for retailers. As data volumes continue to explode from these sources, it offers unparalleled capability to connect, interact and engage with customers at a deeper level. Retailers who leverage big data to its full potential, could boost margins by up to 60%. Now, more than ever, retailers recognize the value of integrating structured and unstructured data to meet evolving customer requirements. However, unfortunately most retailers are still struggling to improve data management. Given the volume, velocity and variety of customer data accumulating across channels, retailers are grappling to effectively capture and make sense of this data. The key to harnessing the potential of big data is to automate data management that can help create and maintain holistic and accurate view of data across business systems.
Conquering the data volume
Although retailers collect a lot of transactional data, these do not offer complete customer, contextual or business insights to improve marketing strategies. Retailers need to have flexible and high volume data management ability to source and aggregate data from distributed and multiple sources. Automating information management enables you to easily integrate large volumes of structured and unstructured data and gain a holistic view of the market and customer information.
Harnessing the data variety
Integrating newer sources of data also means managing the 'variety challenge'- new and old data, social media, buying behavior, transaction and search history as well as legacy data. Advanced data management will give you the ability to process the variety of information effortlessly. This in turn helps you gain a granular view of your customers and accurately predict shopping behavior and shoppers' desires. Based on these insights you can refine marketing strategies and create more compelling campaigns across channels.
Regulating the data velocity in real-time
Immediacy is the key to engaging the 'always connected' customers. Timely recommendations or offers at the right time can yield immediate and tangible results. The easiest way for retailers to create captivating experiences for shoppers is to be present wherever their customers are. And for this you need to have the ability to keep pace and manage the large volume of data accumulating in an instant across multiple sources. Automated data management helps you easily gather and process high velocity data pouring in from various sources. This in turn enables you to make real-time decisions and offer relevant and timely promotions.
Master the big data to craft better customer experience
We live in an era that is dominated by empowered customers who expect nothing less than real-time, highly relevant and personalized experience at all times. Moreover, given the ubiquity of smart devices and the advances in digital technologies, customized marketing will continue to evolve as newer mobile services and applications gain consumer adoption.
Given this situation, brands need to build robust master data management capabilities to effectively correlate the explosive growth of data across channels, facilitate advanced analytics and tap into social sentiment. Automated data management allows retailers to focus on customers and deliver consistent and outstanding customer experience, driving sales, loyalty and brand affinity.
Contact us to find out how we can help you enhance data management, synchronize it across its sources and drive smarter business strategies and outcomes.