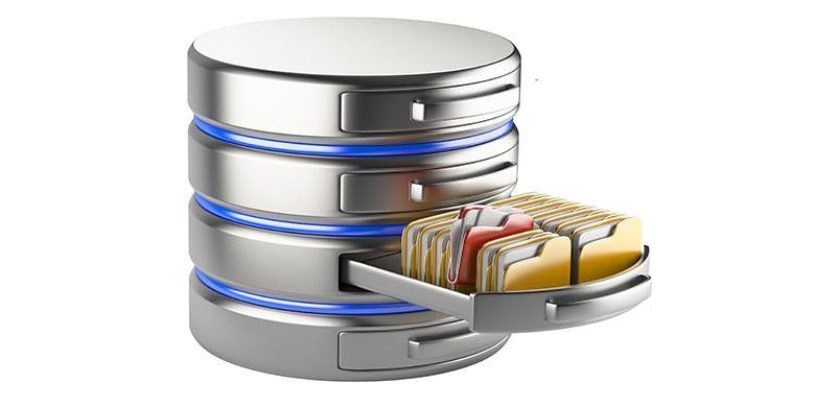 Read time

2

min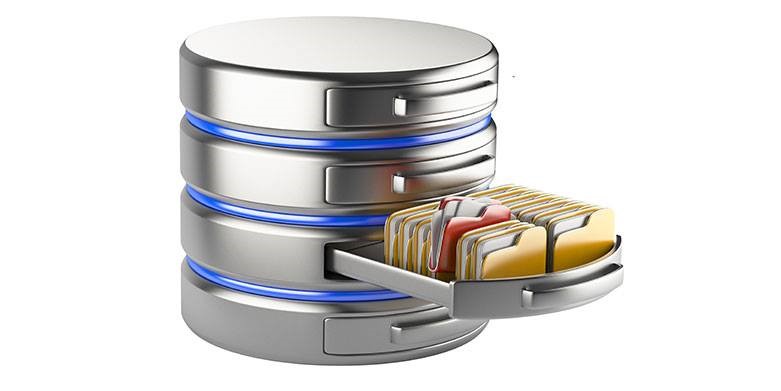 From the ever-growing demand for cloud to rapid adoption of machine learning – 2016 was an eventful year for the database management industry. And experts say many of these trends will continue to evolve and define the future of database management.
Thanks to a convergence of technologies and tools, businesses across sectors have unprecedented access to data, that provides great visibility into customers and industry and have opened a world of opportunities. But, managing such an influx of data has also led to complex set of challenges. And, with the data storage and analytics landscape growing more complex, business focus and needs are changing. Let's look at some of the key challenges faced by businesses today in database management.
Harnessing the growing complexity of database environment
Even as cloud continues to grow in popularity and is aimed at simplifying database management, it has added to the complexity of database environments. Although enterprises are increasingly moving to the cloud, we still see dependency on conventional technologies across on-premises environments.
Integrating older and newer technologies is a challenging task, leading to several database administration and security issues. With enterprise IT environments characterized by multiple platforms and applications backed by new and dated technologies, updating data, monitoring and troubleshooting pose a significant challenge that requires right technology and specialized skillset.
Maintaining and updating CRM data
With businesses increasingly focusing on customer retention and satisfaction, investing in CRM software has become one of the top priorities for enterprises – CRM spend is estimated to reach over $36 billion this year. While CRM is built to launch effective and targeted marketing campaigns, many companies are face difficulties in using it to its full potential. What's preventing them? Mainly issues related to CRM data accuracy and privacy.
With customer information, from contact details to buying behavior, changing rapidly, it is becoming tricky, complex and arduous for marketers to update their data set as quickly as intended. And, lack of accurate and verified data often results in campaigns that are irrelevant and ineffective. In addition to this, it is important for marketers to understand unique privacy requirements and where sensitive data resides and flows through to build robust data protection policies and procedures.
Managing data integration and security
Internet of Things (IoT), proliferation of smartphones and new mobile apps have led to unprecedented growth of unstructured data. As businesses strive to take advantage of the useful information hidden in this goldmine of data – multiple data sources and formats have resulted in data centers that are typically characterized by patchwork for data management technologies, making it disparate and complex. As data privacy concerns take center stage in a digital age, businesses need to ensure that data remains safe, minimizing information exposure and security risks.
Highly sophisticated database breaches that can have damaging impact on companies' financials and reputation, demand highest levels of security and support for enterprise data. It is therefore imperative for businesses to focus on four main aspects – data strategy, support, backup and security, to manage disparate data sources and integration.
Adopting a collaborative approach
Today's complex data infrastructure requires agile, consistent and secured approach to database management to ensure efficient and uninterrupted enterprise performance. Businesses need skilled and experienced partners who can bring in advanced technologies and methodologies to effectively manage complex, multiple and disparate data portfolios aligned with specific business needs.
We can help you effortlessly tackle the data deluge and effectively make use of data to drive better business outcomes. Click here to know more.