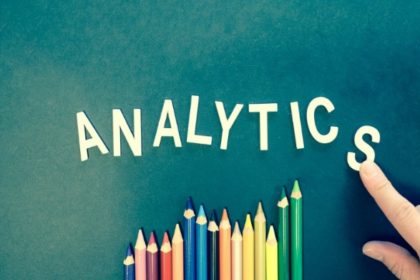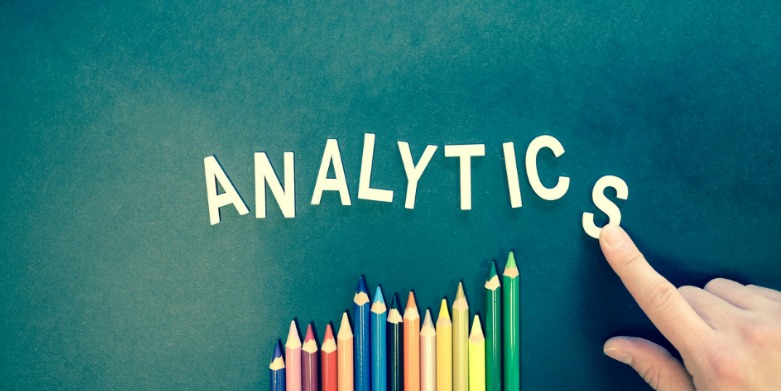 "Technology is a glittering lure, but there's the rare occasion when public can be engaged on a level beyond flash, if they have a sentimental bond with product." A very famous sales pitch by the character named Don Draper from the popular television series Mad Men.  This pitch offers a glimpse into the fact that historically sales and marketing efforts yield profitable results when you engage your prospects using the right context. In a modern-day sales environment where sales professionals need to adapt and respond to changing market and consumer requirements and close deals quickly – insights into customer behavior and sales strategies can remove guesswork, better align strategies and speed up the process.
Big data and analytics is revolutionizing sales and marketing, delivering accurate and effective results.  Recognizing its value, business across industries are increasingly using data analytics to power sales and marketing strategies to accelerate conversion. In a dog-eat-dog business landscape, companies that fail to embrace data analytics might end up on losing side. Using analytics can not only improve customer acquisition but also retention. And if that's not enough of a reason to consider data analytics, here's how it can help transform sales and marketing and boost profitability.
Predicting what your customers need
Cold calling has been a known strategy for a long time now, used to generate as well as convert leads. However, there is a lot of guesswork that goes into it. But now with the help of predictive analytics, sales team can tap into potential prospects and viable leads. Predictive analytics allows you to analyze past customer interactions, their behavior and use machine learning to predict future requirements, enabling you to position your product better or chart out well-informed future course of action.
In addition, predictive analytics can also help assess and identify the best suited approach to market your products to your prospects. It offers the ability to assess and predict the outcome of campaigns and identify the most productive strategy increasing the conversion ratio. Visibility into customer preference and real time campaign performance not only allows you to optimize campaign performance and marketing spend but also better target and convert prospects.
Being relevant across the customer purchase decision journey
Approximately 35% of B2B pre-purchase activities are digital. With B2C and B2B consumers increasingly turning to digital channels to interact with brands, digital marketing has become a critical tool to expand reach and tap into newer opportunities.  And data analytics or real-time data mining is key to ensuring digital sales and marketing success. It helps sales and marketing teams not just design contextual campaigns but also ensure they are search engine optimized – making it easier for target audience to search and find your products information. Deeper and meaningful insights into consumer preference allows your marketing and sales teams to deliver personalized messages across every step of customers' purchase decision journey making it easy for them to make the buying decision. Relevant and timely messages, campaigns and deals help increase customer eyeballs and the rate of conversion, thus optimizing marketing ROI.
Data analytics can help a business assess their sales and marketing efforts, helping them eliminate ineffective campaigns, thus saving time, cost and effort. Insights derived from data analytics help create effective customer segmentation, differentiated branding strategies, competitive pricing and contextual messages. This in turn helps establish better connect with prospects, convert them into profitable business and build long-term business relationship.
If you wish to target and tap into newer prospects while optimizing conversion and retention, we can help.Connect with us to know how.