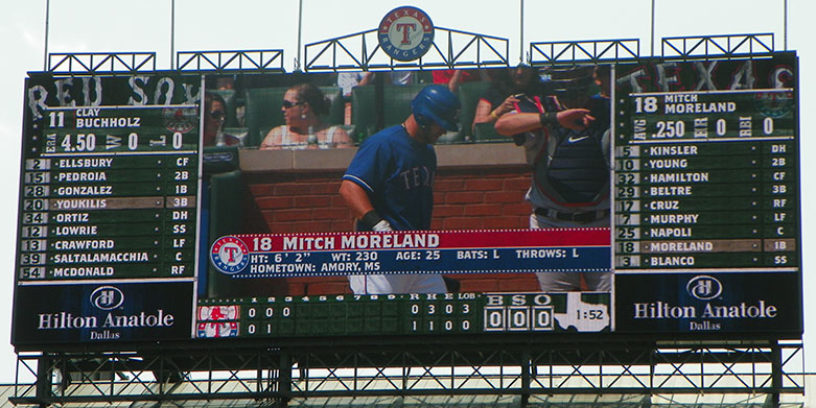 Read time

2

min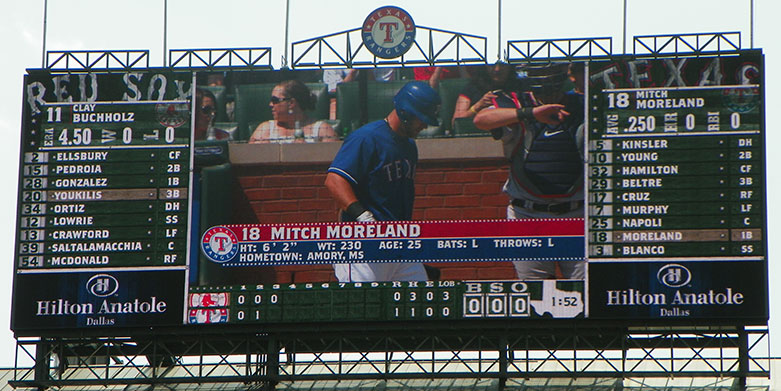 "People in both fields operate with beliefs and biases. To the extent you can eliminate both and replace them with data, you gain a clear advantage" – A quote by Michel Lewis, from his book Moneyball. The Art of Winning an Unfair Game. A book (and subsequent movie) about Billy Bean, the Executive Vice President of Baseball Operations of the Oakland Athletics of Major League Baseball (MLB), made the use of statistical data in sports popular. Bean used data to build the most effective team that went on to winning several championship series.
Today big data and analytics are being increasingly used across all sports. Coaches, players and other stakeholders are vying to make the most out of every shred of data. The prospect of devising effective strategies to win titles, World Series, elite tournaments and Olympic medals is fuelling the demand for accurate and in-depth sports data and advanced analytics.
The popularity is growing beyond the tactics
Sports data analytics and tactics based on data have gained popularity beyond the dressing rooms. Today fans are increasingly consuming terabytes of sports data than ever before. In fact, there are dedicated sports analytics websites that mine and crunch data to predict player's performance or game's outcome. Popularity of data has also allowed deeper engagement with fans. There are franchises who are seeking to improve fans experience by capitalizing on the mobile technology, which has led to rise of smart arenas. These avenues not just enhance fans engagement but also provide access to fans' data during the game providing a better visibility into their interaction and overall experience.
Advancing with the technology
Many sports teams are adopting wearable technology to get access to accurate and reliable data to not just monitor and improve players' performance but also make smart decisions and save them from injury or illness. OptimEye, a device by Catapult sports is one such example of an athlete wearable that tracks their movements accurately allowing coaches to monitor vitals in real-time.
Keeping up the pace
Over the last several years the sports analytics industry has grown manifolds. Sports data is being increasingly used to develop models to streamline and improve players' performance as well as to analyse competitors' strategies and performance – such as their previous tactics, game history and players' movements. Sports data analytics is also helping to predict outcomes to a reasonable degree of accuracy. There is no doubt that big data is transforming sports in radical ways, but it is still evolving and early movers will have advantage over their competitors.
Are you ready to analyse your team's performance? Connect with us to see how we can help you win the next big game.