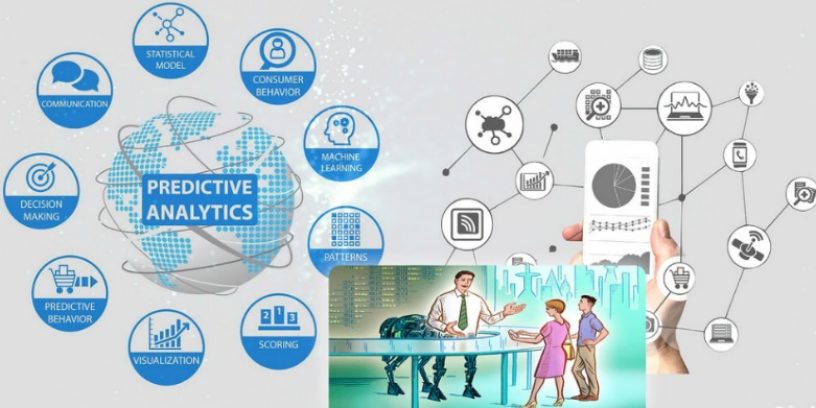 Read time

2

min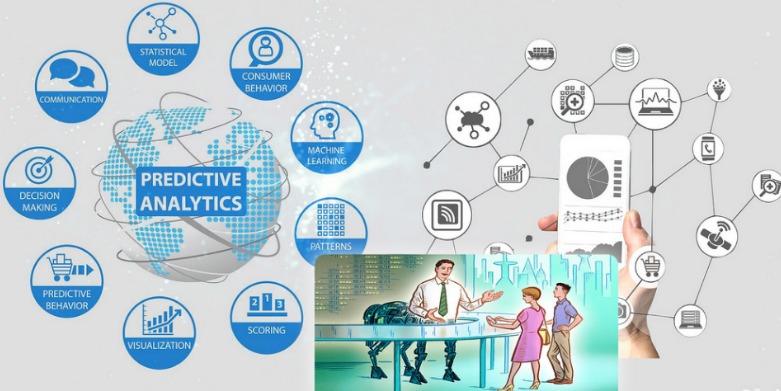 It is predicted that 30% of CIOs will roll out pan-enterprise data and analytics strategy by 2018. Clearly the task of monitoring and analyzing data is slowly but steadily shifting from being sole responsibility of data scientists towards employees across the enterprise. Business insights are increasingly viewed as business enabler in this aggressively competitive and dynamic market. Data analytics help business make smarter decision, offer next generation experiences and drive growth.
But as businesses across sectors seek ways to achieve greater optimization, acquire next-gen capabilities and offer greater personalization, players are pushing for the next level of effectiveness across enterprises. This drive towards business excellence positions prescriptive analytics as an enabler and at the heart of business transformation initiative.
With predictive and prescriptive analytics becoming more popular owing to automation, superior accuracy and intuitiveness, it is likely to redefine the future of business. Having said that, let's understand how prescriptive is different from predictive analytics.
Predictive vs prescriptive
Predictive analytical models mine and analyze historical and transactional data to identify patterns, risks and opportunities. By capturing interrelationship and co-dependence across various factors it helps access various scenarios and identify its associated opportunities and risks, guiding business to make informed decisions.
But, when it comes to prescriptive analytics, it goes well beyond predicting future outcomes. While the model automatically synthesizes machine learning, business rules and big data to predict outcomes, it also suggests actions to take complete advantage of the predictions. It offers multiple decision options or actions points and their implications, providing visibility not only into the future based on historical data but also suggesting the most effective course of action. Moreover, prescriptive analytics automatically and continually analyzes new data in real time which helps improve prediction accuracy and offer superior action points or decision options.
Industry use case
Let's take the example of healthcare industry and how prescriptive analytics can help shape the future. Healthcare industry has been predominantly using predictive analytics to forecast outcomes and build future capabilities to manage risks and tap into newer opportunities.  Now, using prescriptive analytics, healthcare insurers and providers will not just be able to identify future risks and opportunities but also test new approaches and their implications. This will empower players to establish most effective best practices fully aligned with the future market demands, driving business and operational excellence.
Change is the only constant thing
Data analytics tools are becoming smarter by the day characterized by sophisticated algorithms, and improved processing and data management capabilities. As these solutions continue to evolve, their applications and resultantly operational best practices will change as well. Therefore, if you wish to stay ahead of the curve, then you need to find newer business applicability to take advantage of the new age rich analytics solutions and discover your own secret recipe for success.
We can help you build newer capabilities by taking advantage of rich data analytics. Connect with us to know how.