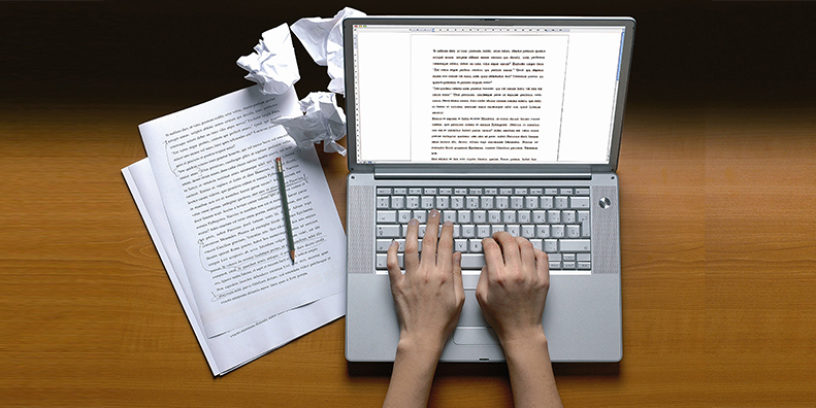 Read time

2

min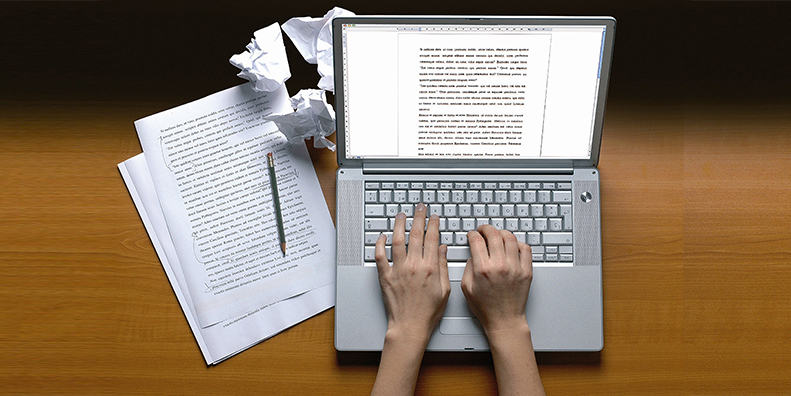 A corporate profile offers a quick look into a company's information spanning products or services, unique features, company history, its leadership and values, allowing audience to form an opinion about the business entity. However, company profile should not be treated as simply a description stating facts about a company, ideally it should go beyond that, to establish a connection with the target audience.
A professionally written profile can play a key role in lending the business its differentiated character. It can help reflect and highlight its distinct strength, showcasing a company's ability to meet its clients' needs effectively.
Besides connecting with the target audience, a company profile is also viewed by investors, business partners, aspiring candidates and other entities in the value chain – to access company information and evaluate its credibility. It is therefore imperative for business to ensure their profiles are optimized and standardized across company website, social media platforms, recruitment portals and online business directories such as Yellow Pages services. And, the only way to approach that is by engaging company description services. Professional company profile writing combines sourcing the right data, ensuring timely data aggregation and data enrichment and creating impactful company profiles across platforms. Here are three key reasons why you should get a professionally written company profile:
#1 Driving superior customer engagement
Vague or generic company description can not only make it difficult for readers to comprehend but also drive them away due to lack of proper information or the way it is written. On the other hand, a well-written company profile that combines extensive information, where products or services description is backed by a touch of personality or business culture and community support, can lend a human perspective to your profile. This makes it easy to connect and way more interesting for the readers, maximizing the chances of interaction with the the business. An effective profile can engage and persuade your readers to know more, finally leading to business growth.
#2 Creating descriptive and persuasive company information
A company profile is like an informative casebook that highlights what the business has to offer, what it stands for and its overall business philosophy. It is therefore critical to create a comprehensive and a descriptive profile from readers' perspective customized to appeal to the target audience.  Including extensive and up-to-date information in your business profile that is search engine optimized, not only helps readers to easily search for your company information but it also provides a complete visibility into your business profile, helping you stand out amongst competition.
# 3 Promoting your brand through the profile
Your company profile is like a hook that helps reel your target customer in. Therefore, branding plays a key role in company profile. A powerful company profile is an effective marketing tool; therefore, you need to identify what does your target audience perceive as value and how they can be engaged. Aligning your brand philosophy with what your target audience is looking for can go a long way in establishing a deeper brand connection.
In a crowded and fiercely competitive market, establishing your brand image from the get-go can lend a significant competitive differentiation, allowing you to outperform your peers. If you haven't already started focusing on building powerful company profile across your web presence, it is time you get started, to create that distinct identity and grab attention.
If you wish to better engage your customers and maximize traffic, we can help create a distinct and impactful profile for your company plus a range of web content that enables you to drive better business outcome. Click here to know more