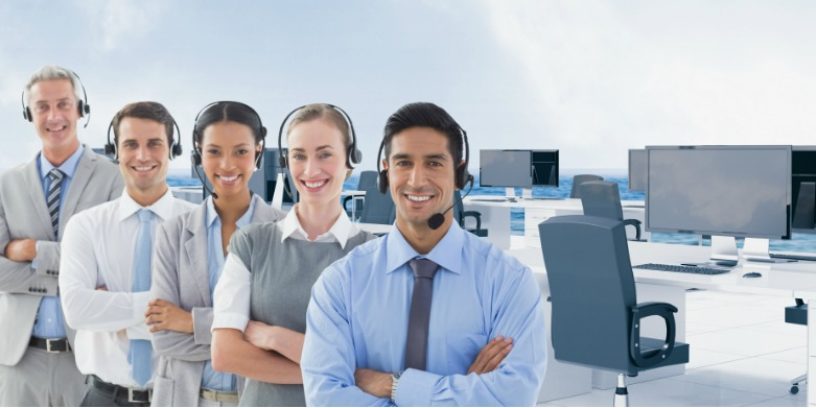 Read time

2

min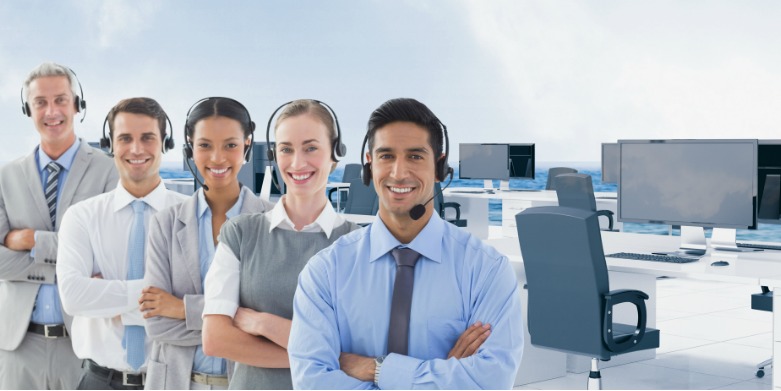 Intensifying competition and unpredictable consumer and market demands are compelling businesses to be responsive and flexible. Rapid digitization has led to the rise of new entrants and is creating a level playing field putting unprecedented pressure on businesses to find ways to stay relevant. Given the dynamics and pace of change, 'business as usual' is not good enough. In a landscape where every business is trying to outperform competition, simply ensuring cost-effective project delivery will not cut it anymore.
While business process outsourcing (BPO) and knowledge process outsourcing (KPO) have gained tremendous traction over the years, businesses have been outsourcing mainly to improve efficiency and optimize cost. However, the focus is now shifting to finer aspects spanning agility, availability, efficient management, speed and business intelligence and relevance. To thrive in a digital marketplace, companies need to collaborate with partners who can not only offer reliable and cost-effective business information services but can also help harness the power of data thus enabling informed decision-making. If that is not convincing enough, here's why you should consider BPO and look for a strategic partner.
Navigating the sea of data
Given the influx of data, it is becoming increasingly imperative for businesses to capture, maintain and process business data that is accurate, complete, contextual and consistent. Effective data management allows you to capture and manage data from multiple sources and utilize data to power meaningful insights and business intelligence.
Harnessing the potential of social media
Companies across sectors can no longer ignore the growing influence of social media. Although businesses are actively harnessing social interaction to engage customers, it is becoming imperative to pay close attention what customers are saying in order to get a feel of the market and develop relevant offers. Concepts such as 'social listening' that help access market, competition and customer information are becoming increasingly popular. Services such as dynamic profiling enable you to get a sense of the market pulse, analyze social interactions across social channels and better engage with customers.
Creating an impression with effective content
Content is king, especially in a digitized market place. Effective content can improve search engine rankings, increase web traffic, optimize lead generation and boost conversions. But creating a range of high-quality, search engine optimized, timely, relevant and catchy content that can grab your customers' attention and position your company as a thought leader, is a tricky and challenging task. Outsourcing content writing can help you take advantage of skilled and experienced copywriters specialized in creating a diverse range of digital content in a cost-effective manner.
Ensuring competitive pricing
In an aggressively competitive landscape, product pricing can spell the difference between winning and losing. It is therefore critical for businesses to use a competitive pricing strategy to establish an optimum price that can not only help attract customers but also yield maximum profit. Price monitoring allows you to screen the market for pricing strategies of competitors as well as big-box stores that in turn helps you establish a pricing strategy that can offer niche advantages.
If you wish to increase visibility into market dynamics, boost profitability and customer engagement, we can help. Know more about our services here.