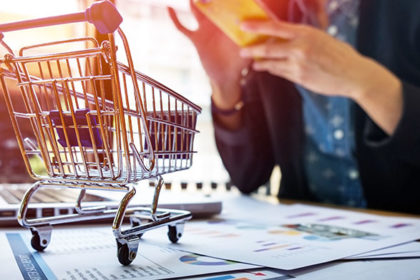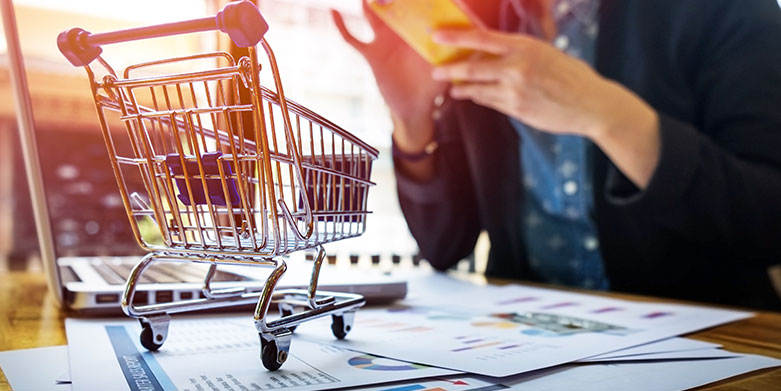 In today's retail world, it's proven that taking time, effort, and resources to properly manage your product catalog is worth it.
Without an efficient catalog management system, it really becomes difficult for sellers to manage their digital shelf.
A complete catalog management solution includes numerous data collection techniques. The product information thus collected would be ideal to be published on an E-commerce website.
Enhancing Product Management
Catalog management is considered to be the backbone of any E-commerce store and sellers cannot afford to ignore it in this digital era. Having a product catalog solution for your online business can do the trick for your business. With rich, consistent product information showcased through modern-day devices, it's amazingly simple to convince your visitors and convert into loyal customers.
Excel sheets can work for smaller retailers without limited volume of SKUs. But, merchants with higher volume will quickly realize that Excel doesn't result in the quality product data storage that you actually require. It is understood that excel is not entirely made for the E-commerce catalog management system.
Product Database
Some sellers have to continuously update their SKUs, depending mostly on the type of products you sell and where you are trying to sell them, this could be because of constant price changes, listing newly available products, or other various reasons. Without proper management, this can be a real hassle for merchants.
Updating SKUs on a regular basis is very important for sellers as they must constantly add new features or attributes and make changes to the existing information. This product information needs to be itemized uniformly.
Every day, you could spend a significant amount of time fine-tuning your items so that you can list them. This is time taken away from other important tasks such as marketing, operations, and your customers.
Any seller who has accounts in 2 to 3 channels can usually agree that one of their biggest challenges is listing their products for sales simultaneously.
If you sell on your E-commerce site, Amazon, and eBay, listing your product is complicated. It is even more complicated if you sell on multiple branded sites.
The challenge is that each channel has its own agenda for how your product must be listed. Amazon's product listing permissions are different from eBay's. It is possible that you may find it difficult to manage which products you would like to promote through your own website.
You can choose the assistance of an E-commerce catalog management system managing a large number of SKU and it is much easier than other options available in business. Find and retrieve product information from the supplier's product list and use it to publish on different marketplaces as per their criteria flawlessly. Fully attributed and accurate product information enables sellers to build a true Omni channel experience which in turn helps them in earning customer loyalty.
Product Information Management System
Retailers, in general, should consider investing in a Product Information Management (PIM) system. If it is already being followed, make sure you are updated on the latest trends in the marketing business.
A PIM system is built to centralize and manage all your product data, no matter where it's coming from and where it needs to go to. For the enhancement of user experience, it is of prime importance for sellers to efficiently manage their E-commerce product catalog.
It is known that reviewing the entire catalog and standardizing all aspects of it on your E-commerce platform is often a forgotten task in everyday business. Ensuring that your product content is updated and standardized throughout the catalog is a necessary trait found in a good business.
All these information about products should be properly organized and refined so that the customer can easily navigate through the website and easily search for the product he/she is looking for. This is critical for the streamline navigation for your customers. The product catalog needs to be presented in such a way that it allows customers to navigate and search the product as fast as possible, hence resulting in a sale.
It's time to move on to the next step of online product management with increased productivity and efficiency.