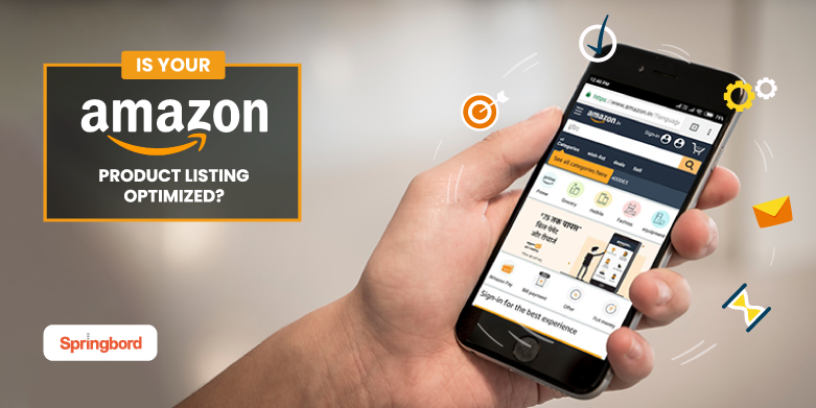 Read time

3

min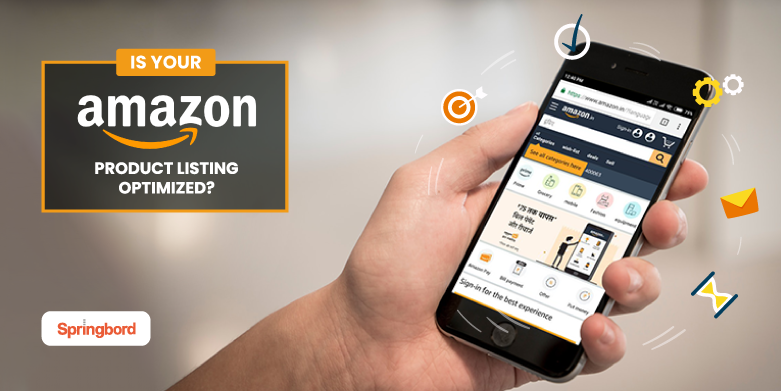 As an ecommerce player you spend a significant amount of time in creating your Amazon product listing. But how much time do you really devote to optimizing that product listing?
Amazon's net revenue in the last quarter was 63.4 billion USD, up from 59.7 billion USD in its preceding quarter. The constant growth in revenue is testament to the fact that competition in this marketplace is aggressive and it is not going to simmer down any time soon. Which begs the question – Is your product listing optimized enough to beat the competition and boost sales on Amazon?
Well, there is no simple answer to that question. Success on Amazon relies on several factors and you need to manage all these individually and ensure they are in sync to generate long-term sales. Let's start by looking at the structure of Amazon product listing.
The Cornerstone of Product Listing
Here are the key aspects that go into creating and ranking your product listing.
1. Product title
2. Product images
3. Product description and key features
4. Amazon product reviews and rating
To ensure your listings are proper, you need pay close attention to each element and follow best practices to improve and optimize your listing.
Product title
When a customer searches for a product the very first thing to appear is the product title. But that is not all, product title is also the most heavily weighted search element within your listing. Therefore, you need to optimize product title even before you start incorporating keywords/key phrases within the description. Few key
Server Error
503
Service Temporarily Unavailable
The server is temporarily unable to service your request due to maintenance downtime or capacity problems. Please try again later.
---
That's what you can do