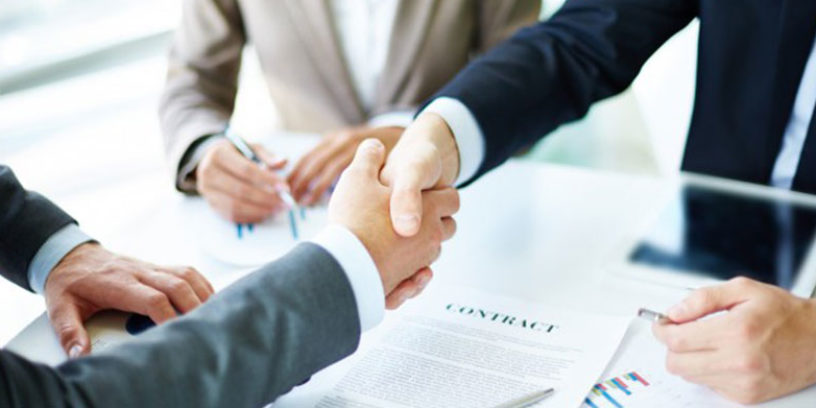 Read time

2

min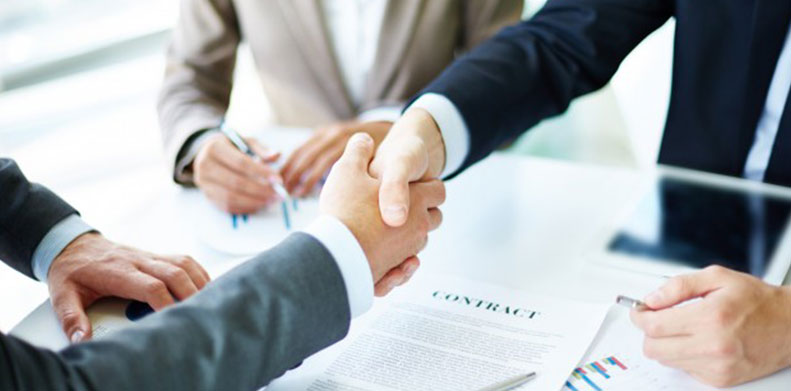 Real estate companies are increasingly adopting the process of lease abstraction that allows them to summarize essential business, legal and financial terms and conditions. A summary of key lease provisions makes it easy to locate and access information as per business requirement. However, the volume and complexities of commercial real estate leases can make the process of abstraction a logistical nightmare, making it less effective and prone to human errors.
Lease abstraction requires meticulous, expert and careful approach to ensure you get an accurate lease abstract. While the summary itself can help optimize time and effort, but a single mistake or inaccurate extraction could negatively impact the business. To avoid such risks, most of the real estate companies are now outsourcing lease abstraction to third party service providers. Outsourcing allows you to gain access to professionals at a lower cost and also insulates you against inaccuracies/errors in abstraction. What more? Here are 5 key advantages of outsourcing that are hard to pass up on.
#1 Optimum Resource Utilization
Outsourcing lease abstraction to professionals help you free up the time of your in-house executives who can utilize these hours on more important and strategic tasks, exploring other business growth opportunities. Moreover, the third-party service providers provide a tailored summary for all legal, financial and business provisions and send them in a desired format as per client's requirements. Custom summary reports not just make it easy to read but also seamlessly upload into the company's financial system or other business applications saving time and effort throughout the process.
#2 More Cost-effective
Lease abstraction demands skill, efficiency and commitment of extensible man-hours. Managing such complex and time-consuming tasks in-house can be expensive, including the time and cost needed to source and train the staff. Also, it may not guarantee timeliness and accuracy despite the investment and training. On the other hand, outsourcing lease abstraction projects to professionals allows business to share the work-load and extend their in-house lease administration capabilities, without going through the challenge of recruitment and training and creating processes and controls. In addition, it offers flexibility and scalability, all at a much viable and cheaper cost.
#3 Better Compliance Management
This is probably the most critical advantage of outsourcing, where a service provider can generate every relevant Financial Accounting Standards Board (FASB) reports and disclosures on a monthly basis. Every report is duly audited and validated by experienced lease accountants. Access to such expertise also helps you get support in managing and adhering to other financial reporting requirements as per business specific needs. Outsourcing ensures proper governance of the process eliminating any risk of non -compliance and related cost overruns.
#4 Quick Turnaround Time
When you partner with a professional service provider apart from cost and effort advantages you also benefit from faster turnaround time. Since lease abstraction is their core service, they are adept in managing complex and voluminous projects within a short timeline while ensuring thorough and accurate delivery.
#5 Efficient Property Portfolio Management
Streamlined and compliant engagement with occupants and property management warrant review of leases to ensure adherence to – termination clause, security and maintenance terms and other such details as per the contractual obligation. Expert professionals help extract, standardize, and consolidate hard-to-find and complex data accurately and quickly. They convert the information into user-friendly formats, making it way simpler to review terms, assess risk/details and ensure necessary planning and action resulting in prompt and effective property management.
Springbord has been handling extensive commercial lease abstraction projects for years now. Talk to us to find out how we can share the work load and help you boost accuracy and precision across lease abstraction process.