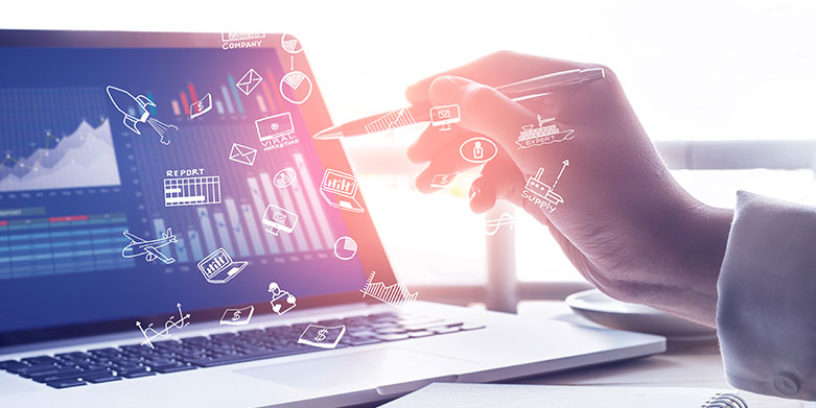 Read time

1

min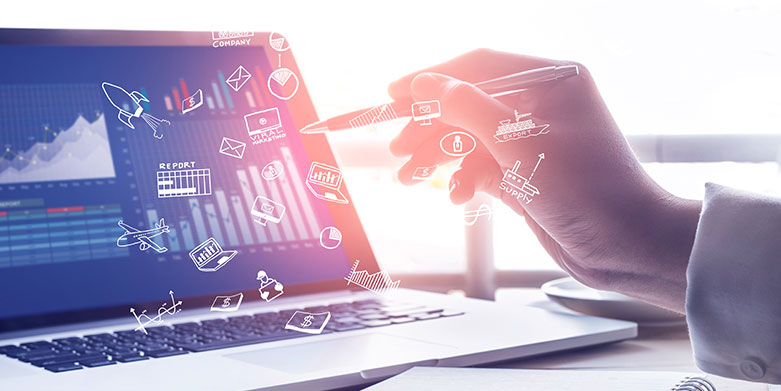 Retail continues to change rapidly, driven largely by consumer expectations and emerging technologies. Not only millennials but all consumers now expect ecommerce services that offer reliability, convenience, speed and security.
One big trend that shows no signs of slowing down is the demand for custom retail experiences. This often involves face-to-face encounters but can also be enhanced by smart technology to improve the customer experience. Digital kiosks, contact payment cards and the online experience all play a part. A seamless experience that is fun and rewarding is one key to retaining customers across the board.
Ecommerce Solutions
Each industry faces its own unique set of challenges for the ecommerce universe. A complete set of tools helps an industry function better in several ways:
Reduce overhead
Increase efficiency
Improve data management
Perfect pricing strategies
These principles hold true for retail firms, content managers, catalog management services, marketplace management services and image optimization services, among others. A company that is equipped with the right knowledge and the most advanced tools is well-positioned to thrive in today's marketplace.
Vital Partnerships
This is where Springbord comes in. We partner with businesses so they can navigate the demands of a changing world and increase sales and attract consumers. Contact us today to learn more about how we help companies retain customers by leveraging business intelligence in today's world.
Resources: https://ecommerce-platforms.com/articles/5-future-ecommerce-trends-of-2019