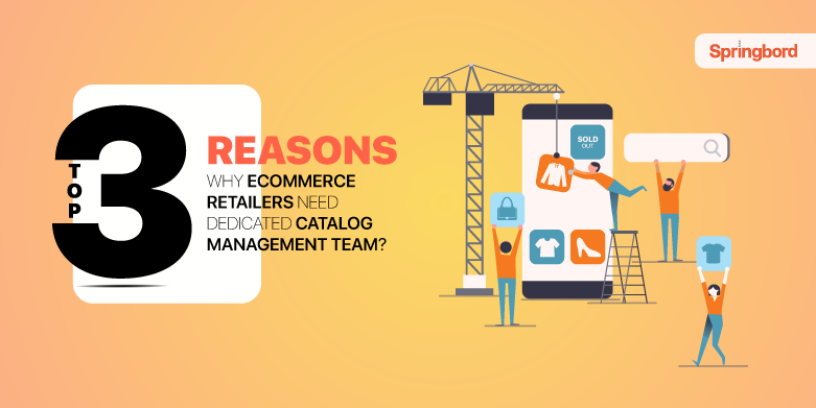 Read time

2

min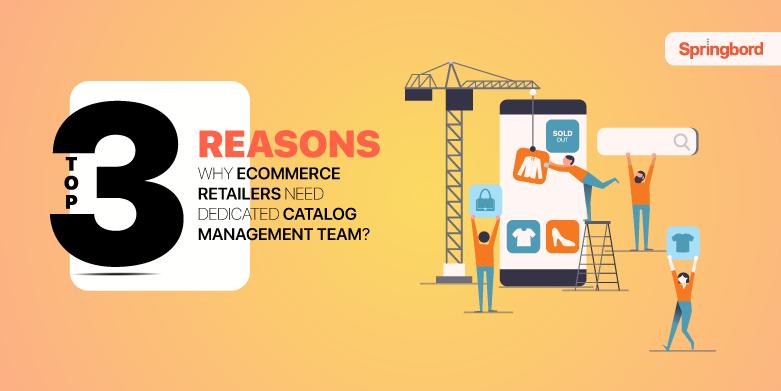 Achieving success in ecommerce is hard work. With deluge of retailers offering similar product range at competitive prices, it is battle ground where attracting customers is tough. One of the key aspects that can really help you stand out is ensuring effective catalog management across channels.
Although e-commerce product catalog management is anything but easy. In fact, as market continues to evolve and new channels continue to emerge, organizing catalog is becoming a complex process. Managing catalog scalability, ensuring data consistency and quality, while making products searchable warrant a dedicated team who is equipped and trained to handle end-to-end catalog management.
Updating products frequently
Price changes, new product updates, offers and promotions are some of the many reasons, why you need to frequently update product SKUs. Depending on the size of your product catalog you may end up spending a substantial amount of time updating your products so you can list them properly. This could be a tedious and a time-consuming task in case you lack a proper process. This can make updating product information di
Server Error
503
Service Temporarily Unavailable
The server is temporarily unable to service your request due to maintenance downtime or capacity problems. Please try again later.
---
That's what you can do